Trailer: 'Captain America: Civil War' TV Spots Show New Battles & Laughs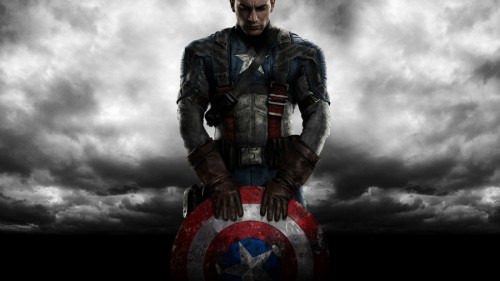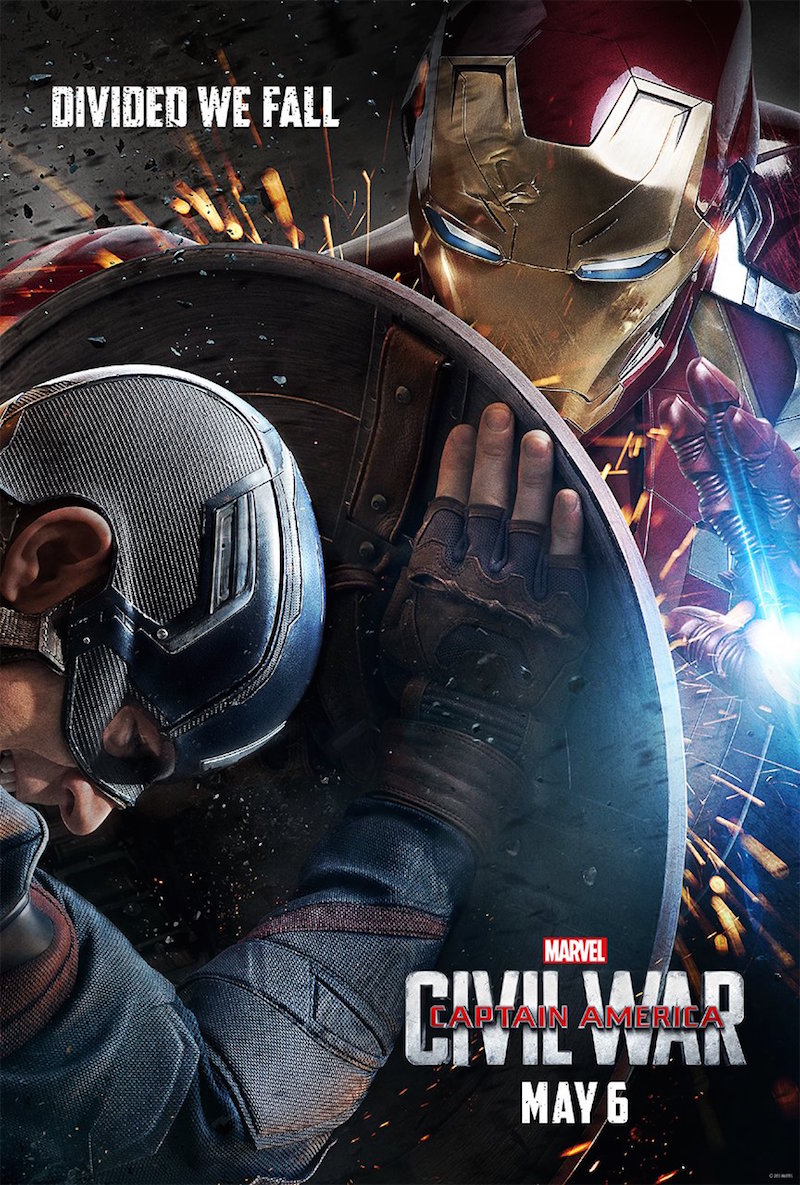 Release date: May 6, 2016
Studio: Walt Disney Pictures, Marvel Studios
Directors: Anthony Russo, Joe Russo
MPAA Rating: N/A
Screenwriters: Christopher Markus, Stephen McFeely
Starring: Chris Evans, Robert Downey Jr., Scarlett Johansson, Sebastian Stan, Anthony Mackie, Emily VanCamp, Don Cheadle, Jeremy Renner, Chadwick Boseman, Paul Bettany, Elizabeth Olsen, Paul Rudd, Frank Grillo, William Hurt, Daniel Brühl, Tom Holland
Two gritty new TV spots have been released for Marvel's Captain America: Civil War. The first showcases Black Panther (Chadwick Boseman) taking on Captain America (Chris Evans) himself. Black Panther's claws are made from vibranium, the same material that makes up Steve Rogers' shield, making him quite a threat to Cap.
The second features similar battle footage, but ends on a lighter note, with Clint Barton (
Jeremy Renner
) and Natasha Romanoff (
Scarlett Johansson
) facing each other with blows and witty banter.
Captain America: Civil War
finds Steve Rogers leading the newly formed team of Avengers in their continued efforts to safeguard humanity. But after another incident involving the Avengers results in collateral damage, political pressure mounts to install a system of accountability, headed by a governing body to oversee and direct the team.
The new status quo fractures the Avengers, resulting in two camps—one led by Steve Rogers and his desire for the Avengers to remain free to defend humanity without government interference, and the other following Tony Stark's surprising decision to support government oversight and accountability.
Trailer: Jennifer Lawrence Goes Femme Fatale in 'Red Sparrow'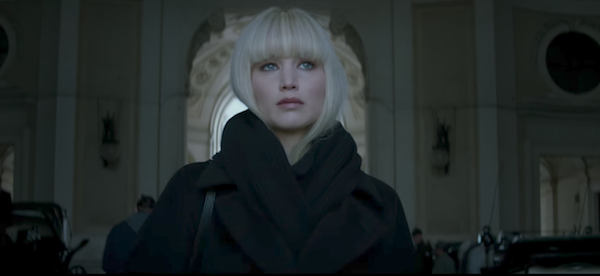 Red Sparrow Trailer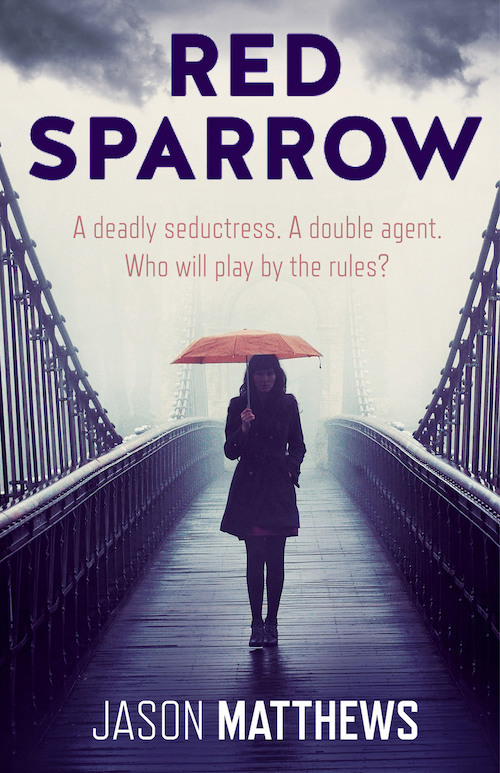 Release date: March 2, 2018
Studio: 20th Century Fox
Director: Francis Lawrence
MPAA Rating: N/A
Starring: Jennifer Lawrence, Joel Edgerton, Matthias Schoenaerts, Charlotte Rampling, Mary-Louise Parker, Jeremy Irons
Dominika Egorova is many things. A devoted daughter determined to protect her mother at all costs. A prima ballerina whose ferocity has pushed her body and mind to the absolute limit. A master of seductive and manipulative combat.
When she suffers a career-ending injury, Dominika and her mother are facing a bleak and uncertain future. That is why she finds herself manipulated into becoming the newest recruit for Sparrow School, a secret intelligence service that trains exceptional young people like her to use their bodies and minds as weapons. After enduring the perverse and sadistic training process, she emerges as the most dangerous Sparrow the program has ever produced. Dominika must now reconcile the person she was with the power she now commands, with her own life and everyone she cares about at risk, including an American CIA agent who tries to convince her he is the only person she can trust.
Trailer: Saoirse Ronan Channels Greta Gerwig in 'Lady Bird'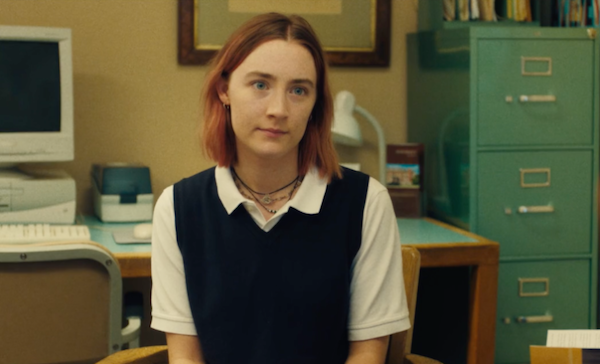 Lady Bird Movie Trailer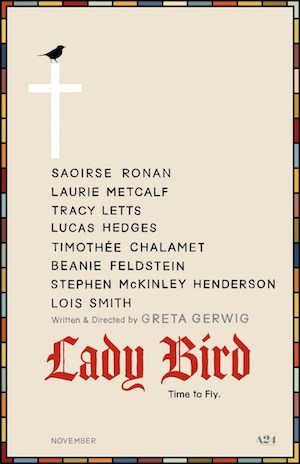 Release date: November 10, 2017
Studio: A24
Director: Greta Gerwig
MPAA Rating: N/A
Starring: Saoirse Ronan, Laurie Metcalf, Odeya Rush, Danielle Macdonald, Jordan Rodrigues, Kathryn Newton, Jake McDorman, Timothee Chalamet
A California high school student plans to escape from her family and small town by going to college in New York.
Trailer: Peter Dinklage Investigates Mysterious Death in Sci-Fi 'Rememory'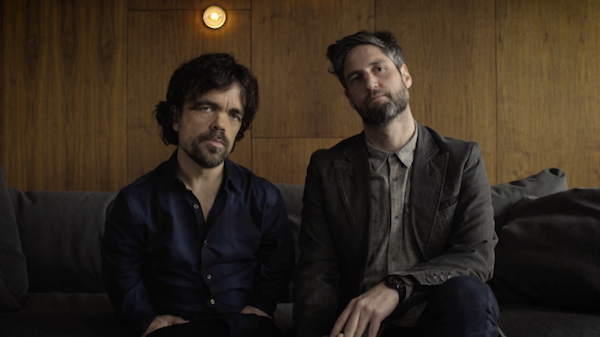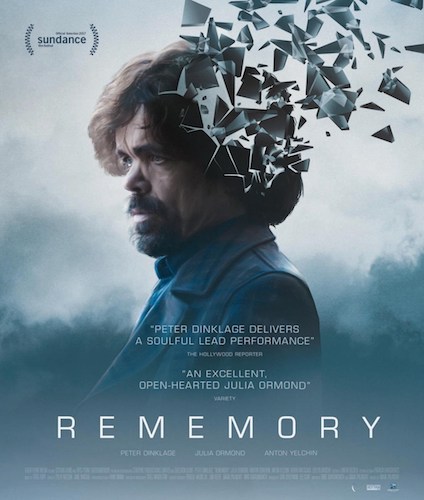 Release date: September 8, 2017 (limited)
Studio: Lionsgate Premiere
Director: Mark Palansky
MPAA Rating: PG-13 (for bloody accident images, some violence, thematic material and brief strong language)
Starring: Peter Dinklage, Julia Ormond, Martin Donovan, Anton Yelchin, Henry Ian Cusick, Evelyne Brochu
"Rememory" explores the unexplained death of Gordon Dunn (Martin Donovan), a visionary scientific pioneer whose body is found shortly after the unveiling of his newest work: a device able to extract, record and play a person's memories. Gordon's wife, Carolyn (Julia Ormond – "Mad Men," "The Curious Case of Benjamin Button," "Legends of the Fall"), retreats into her house and cuts off contact with the outside world when a mysterious man (Peter Dinklage – "Game of Thrones," "X-Men: Days of Future Past," "The Station Agent") shows up. After stealing the machine, he uses it to try and solve the mystery, beginning an investigation of memories that lead him to unexpected and dangerous places.