Movie Review: 'Unforgettable' Does Little to Be Memorable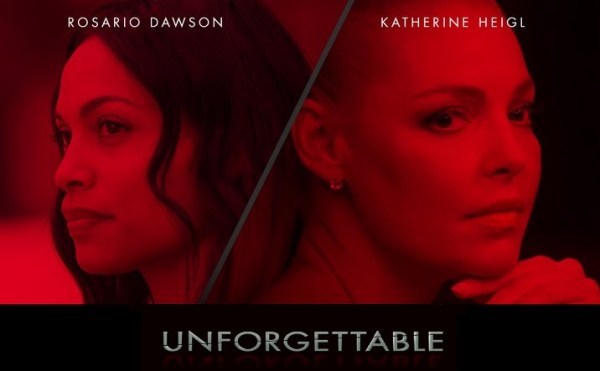 There are many directions Unforgettable could have explored in an attempt to pull away from its Lifetime style direction, if that is indeed what the director was trying to avoid. Julia has a stalker of an ex-boyfriend she has hidden from David, but this aspect of her life is left mostly unspoken. There could have been a unique backstory to Tessa's mother encouraging her psychotic behavior, but this is never explored either.
David spends almost the entire movie trying to excuse Tessa's crazy behavior and stepping aside so the two female leads can fight. Lily can do little more than be a pawn in the battle, never becoming the prime focus even when a mad Tessa forcefully cuts off her hair. Doesn't she have more to say besides screaming "Mommy" in the background or playing with her parents in silent montages? Don't even bother questioning how uninvolved the police and social services are in this whole scenario.
Since the movie can't decide on whether it wants to be a capable thriller or lovable garbage, I found myself questioning how stupid the sausage was being made for certain events to be staged. Julia's character doesn't have a Facebook account, an odd trait for someone working remotely with an eBook business, only so Tessa can create a fake account of Julia. Julia's phone password is her birthday, only so Tessa can easily get into her phone. Tessa starts randomly speaking in a conversation with Julia about how much sex she had with David, only so Julia can prove her worth to her new man by screwing him in a public bathroom.
All thrillers are preposterous and silly by nature, but Unforgettable could stand to be more insane. I will give the movie credit in that it seems to suggest a stinger of a sequel with the most laughable of endings for Julia's next opponent. With a plentiful amount of booze, I'm sure the trashy ending could be a lot of fun, but it'd have to be a lot of drinks to look past the lame and uneven tone. And if you have to risk alcohol poisoning just to enjoy a movie, it's probably best to forget about this one.
[author title="About the Author" image="http://popstermedia.com/wp-content/uploads/2015/07/mark_mcpherson-300×221-150×150.jpg"]Movie Reviewer Mark McPherson has been all about movies since working at a video store in his youth. His talents range from video editing to animation to web development, but movies have always been his passion to write about.[/author]
Movie Magic: The De-Aging Technique of The Irishman
Have you read Izzy yet? If so, you know that Izzy makes the apples that give the Gods their youth and immortality. It also seems Robert De Niro discovered one of Izzy's apples too… In Martin Scorsese's upcoming biographical film, he stars as Frank "The Irishman" Sheeran, a labor union leader and alleged hitman for the Bufalino crime family. The trailer for the movie, which will premieres NEXT WEEK (!), also features a "de-aged" De Niro. "We're so used to watching them as the older faces," Scorsese said in an interview on the A24 podcast. "Does it change the eyes at all? …If that's the case, what was in the eyes that I liked? Was it intensity? Was it gravitas? Was it threat?…How do we get that? I don't know." Some might consider this magic and I for one can't wait to see the impact of Izzy's apples on screen for myself. 😉
"Captain Marvel" Retains Top Slot at the Box Office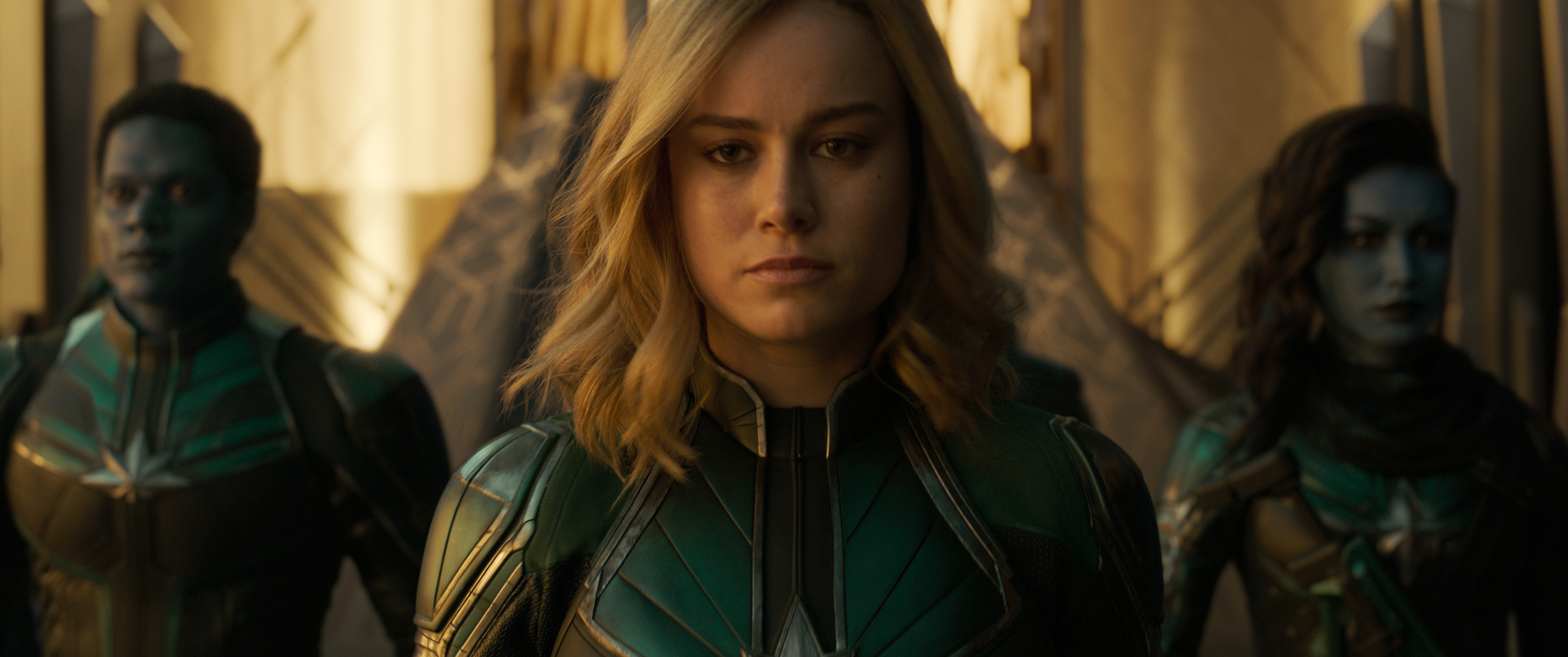 It's no surprise that in its second weekend, the first Marvel Cinematic Universe of 2019 is still riding high. Captain Marvel, the latest in the MCU with Brie Larson starring as the lead, generated another $69 million over the weekend, placing its domestic total at $266 million. Tallying up the international box office, the film's global total to date is $760 million. Despite the online controversy, the film is looking to be another strong box office smash for Disney and Marvel.

As for the premieres for the weekend, and there were plenty, they were all over the map. Just below Captain Marvel was the animated adventure Wonder Park, bringing in $16 million, another film with controversy when the director's name was removed from the picture after sexual harassment charges. Five Feet Apart, the dying teen drama about a romance amid cystic fibrosis, only came in at #3 with a weekend gross of $13 million. And debuting the lowest in the top 10 for debuts was Captive State, a sci-fi dystopian tale, only making $3 million. The film debuted so low the little film No Manches Frida 2 was able to sneak about it at #6 with a gross of $3.8 million.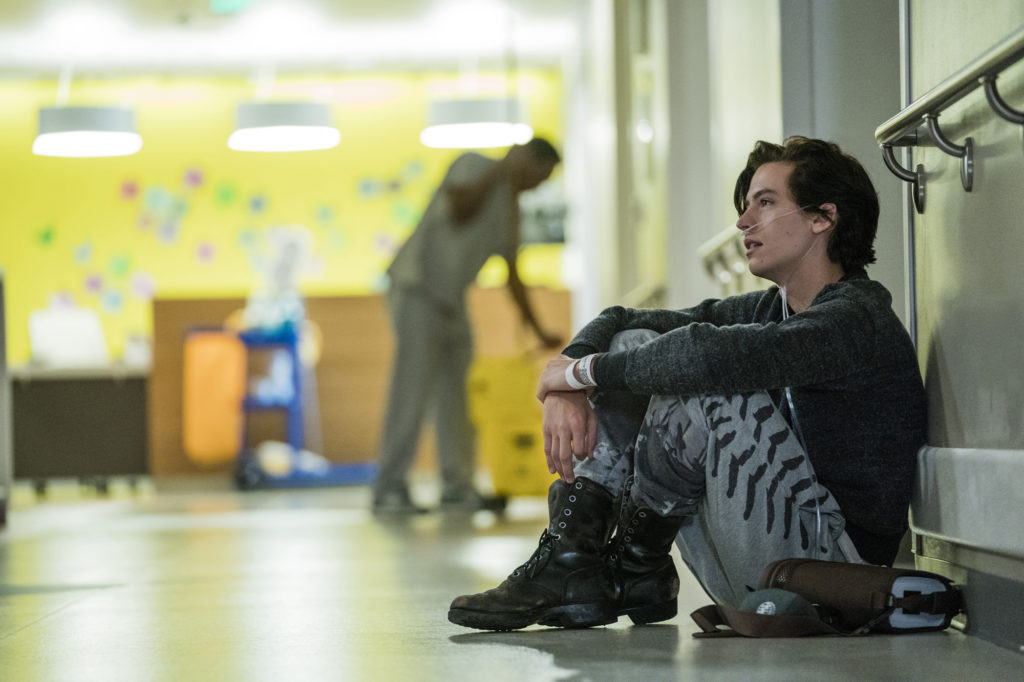 Drops were fairly low all around for the returning films, mostly because Captain Marvel was dominating the previous weekend. The only milestone worth noting is that The LEGO Movie 2, after six weeks at the box office, finally cracked $100 million. And the sun is now setting on Green Book's post-Oscar run by coming in at #10 for the final weekend of its top 10 run over the past few weeks.

View the full top ten weekend box office results below:
Captain Marvel ($69,318,000)
Wonder Park ($16,000,000)
Five Feet Apart ($13,150,000)
How to Train Your Dragon: The Hidden World ($9,345,000)
Tyler Perry's A Madea Family Funeral ($8,085,000)
No Manches Frida 2 ($3,894,000)
Captive State ($3,163,000)
The LEGO Movie 2: The Second Part ($2,135,000)
Alita: Battle Angel ($1,900,000)
Green Book ($1,277,000)

Next weekend, Captain Marvel may very well have some competition when Jordan Peele's new horror film Us hits over 3,600 theaters.

"Dragon" Continues To Soar, "Funeral" Close Behind, "Green Book" Back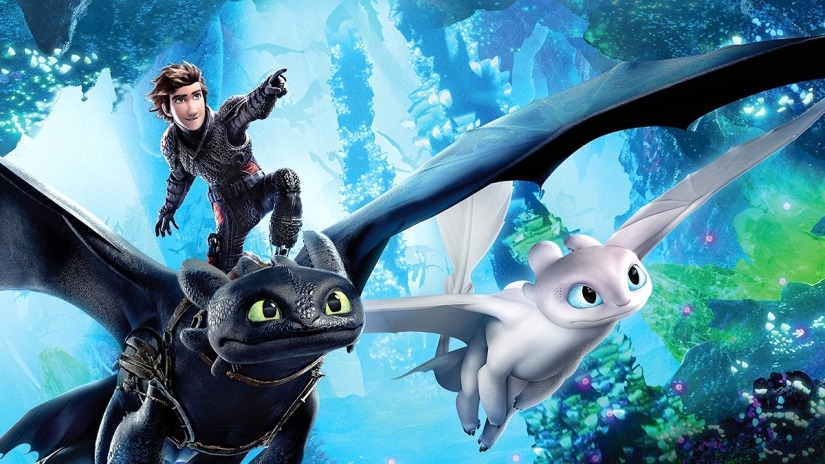 With little competition for the weekend, How to Train Your Dragon: The Hidden World, the third in the animated fantasy saga, was able to secure the box office once more. In its second weekend, the animated epic made $30 million to push its domestic total to $97 million. So far the film has done about the same as the previous film and is on track to stay in the top 10 for a few more weeks in March.
Debuts this weekend were small with one big exception. Tyler Perry's latest Madea film, A Madea Family Funeral, naturally made a relatively big splash with its dedicated audience. Starting at #2, the film made $27 million for its first weekend. No word on the budget yet but it's most likely on a budget as most Tyler Perry productions are, so it's safe to call this a success, especially for debuting with a box office so close to Dragon.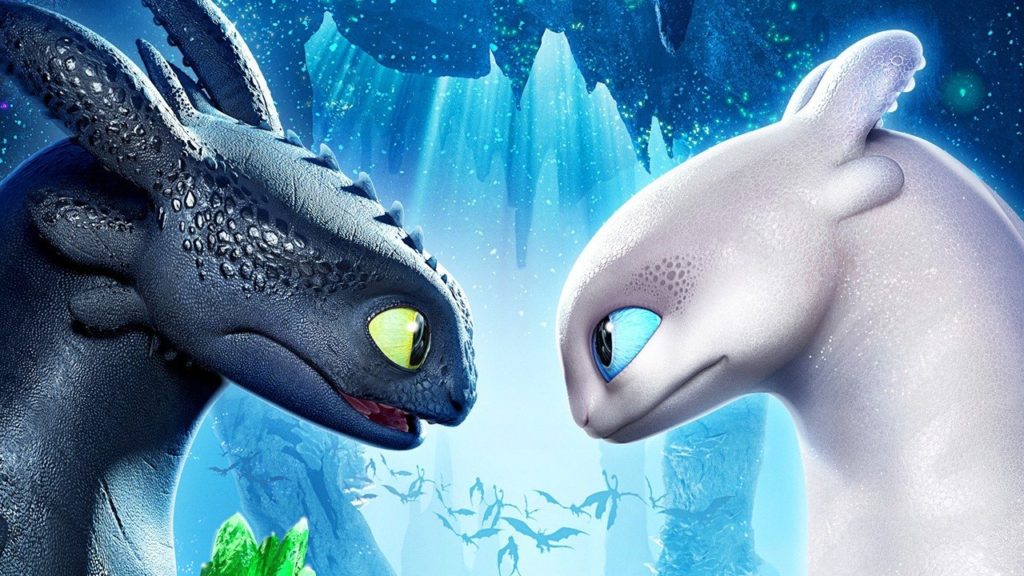 The rest of the premieres were not as strong at all. Greta, the new thriller starring Chloe Moretz, debuted all the way down at #8 with $4.5 million box office. To be fair, however, the film was in a constant battle for its spot as three other films also reported earnings around $4 million for the weekend. Of note, Green Book, fresh off winning the Academy Award for Best Picture one weekend ago, splashed back into more theaters to arise even higher in the top 10 with its domestic total now sitting at $73 million. Don't count on it remaining there long as bigger blockbusters will be swooping as we plow through the last remnants of winter movies.
Check out the full listing of the top 10 box office weekend results below:
How to Train Your Dragon: The Hidden World ($30,046,000)
Tyler Perry's A Madea Family Funeral ($27,050,000)
Alita: Battle Angel ($7,000,000)
The LEGO Movie 2: The Second Part ($6,615,000)
Green Book ($4,711,000)
Fighting With My Family ($4,691,284)
Isn't it Romantic ($4,645,000)
Greta ($4,585,000)
What Men Want ($2,700,000)
Happy Death Day 2U ($2,516,000)
Next weekend is once again all about Marvel as their latest superhero solo film, Captain Marvel, will be appearing in 4,100 theaters.