T
hough everyone should have seen 
Captain America: Civil War
at this point, we're going to give the warning anyway–spoilers abound in this article.
Now that you've been sufficiently warned, let's get right to it. What the heck is going to happen to Bucky Barnes?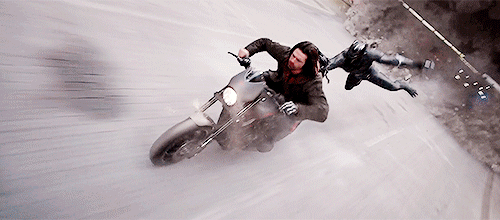 At the end of Civil War, we witnessed the Winter Soldier (Sebastian Stan) get his metal arm blasted off by Iron Man (Robert Downey, Jr.). As things wind down, the now-robot-armless assassin chooses to go back into cryo freeze until someone finds a way to rid him of the programming Hydra implanted in his psyche.
Though Black Panther, a.k.a T'Challaa (Chadwick Boseman) spent half the movie trying to kill Bucky, he's now come to understand that Sergeant Barnes is a victim, much like his own father. Therefore, he agrees with Captain America (Chris Evans) that Bucky can remain in Wakanda, where T'Challa can protect him.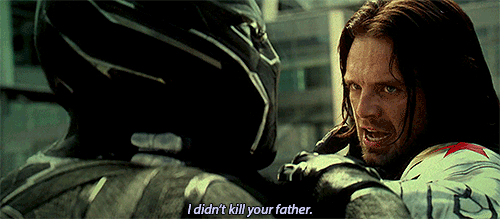 With a Black Panther feature coming in 2018, could this be the perfect time to reintroduce the Winter Soldier. In fact, at Wizard World in Philadelphia recently, Sebastian Stan seemed to agree.
Read more to check out Sebastian Stan's response: