T
he new trailer for 
Justice League
debuted recently. While that may have been exciting in itself, closer examination is giving some critics bad vibes.
D.C. Comics has been having a notoriously difficult time competing with Marvel. While Marvel has hits like The Avengers and Guardians of the Galaxy, D.C. is struggling along with mediocre blockbusters like Batman v Superman and Suicide Squad.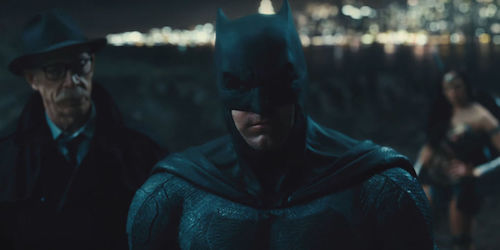 The Justice League movie had people hoping this would be D.C.'s big winner. With Superman, Wonder Woman, Batman and Aquaman all in one place, it had to be exciting, right? However, the main fault people had with the former D.C. movies is that they were no fun and all darkness. And judging by the new Justice League trailer, the same thing is happening here.
Related: Trailer: 'Justice League' Mysteriously Ditches Superman
If you did a color map of every color appearing in the trailer, you'd mostly have a big mess of gray. Maybe with some dark blue and a dash of red thrown in. But mostly, it is dark, dark, dark. Like Wired asked director Zack Snyder, "Honestly, Zack: Would it kill you to turn on a light sometimes?"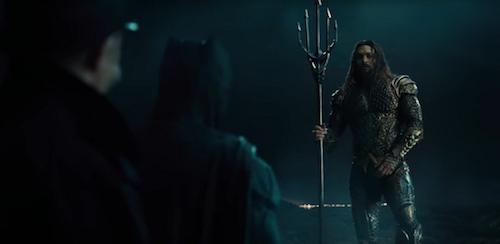 There are a few jokes scattered throughout the trailer, like when the Flash asks Bruce Wayne what his super power are. However, there were jokes in the Suicide Squad trailer, too, and fans realized every darn joke in the movie was in the trailer without any more added laughs.
Read more to see what Twitter is saying about the Justice League trailer: