While We're Young on Netflix
Admit it–you like offbeat romance flicks. If that's so, the next movie you need to watch on Netflix is While We're Young. This future Netflix release has an added bonus, too: it's pretty darn funny.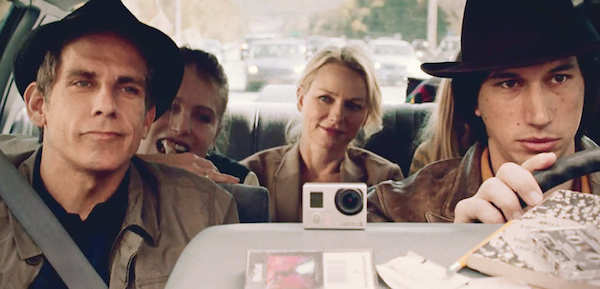 While We're Young will be coming to Netflix soon, so here's what you need to know.
Ben Stiller and Naomi Watts plays a couple coming to terms with being old when they meet the younger couple of Adam Driver and Amanda Seyfried. Despite a lackluster third act, the film is mostly an amusing meditation on the humorous disconnect between generations. It's worth it just to watch Stiller's reaction to how the younger generation likes to be hip by admiring old things. His reaction to Driver's walkman playing "Eye of the Tiger" is hilarious: "I remember this song when it was just bad."
Related: Movie Review: 'Battle of the Sexes' Is a Mixed Victory
While We're Young Critic Reviews
Mostly, critics were favorable towards While We're Young. Critic review site Rotten Tomatoes gave the movie an 84% "certified fresh" rating. The general consensus is that the movie gives an honest look at relationships while being really funny at the same time.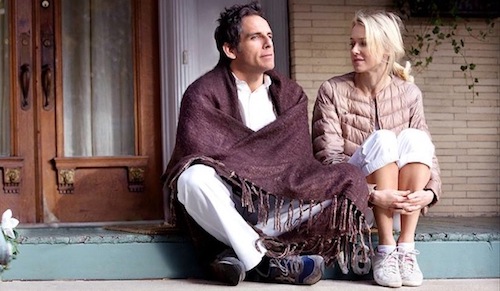 At the box office, While We're Young didn't do so well. However, that's not atypical of smaller movies like this, and definitely doesn't mean it's not worth watching on Netflix. It ended up earning just $17 million at the box office when it came out in 2015.
While We're Young Netflix Release Date
When can you start streaming While We're Young on Netflix? There's not much longer to wait. While We're Young will be on Netflix beginning on October 23, 2017.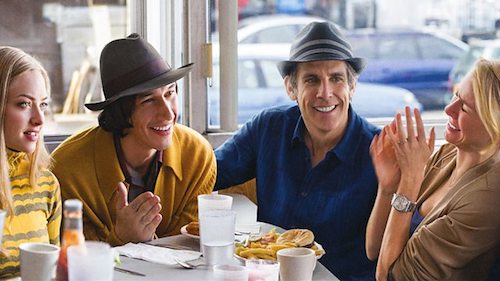 While We're Young Trailer
Need more information before watching this on Netflix? Watch the trailer here:
–MovieSpoon Staff