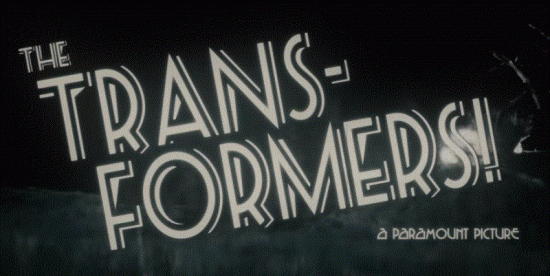 Today we're giving props (big time) to Mashable for this re-imagined Transformers trailer.
Have you ever asked yourself, what if Transformers, from director Michael Bay, came out in the 1950s as a classic monster movie?
Well, today we have a brand-new (old school) Transformers trailer straight from 1955 so you'll never have to wonder again!
"Not since the atom bomb have you seen such destructive power!"
Watch "The Trans-Formers"
Shoutout:
Mashable