W
e don't know much about 
Thor: Ragnarok
, but we do know this: Loki will be up to no good. The god of mischief always has something up his sleeve, but this time, he's rubbing off on Thor.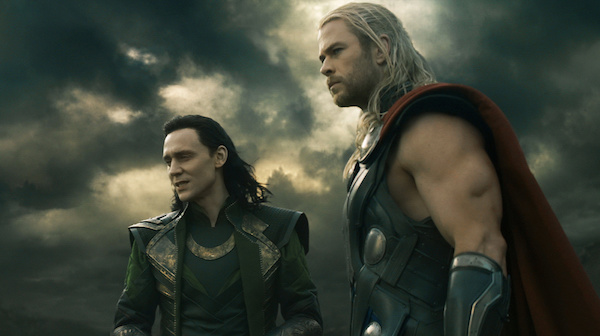 Tom Hiddleston, who plays Loki in the Marvel Cinematic Universe, recently did an interview with Fandango. In it, he describes what will go down between the two brothers.
"At the end of The Dark World, Loki is on the throne," Tom Hiddleston said. "At the beginning of Ragnarok, Thor has a few questions and is endearingly enigmatic about providing answers."
We're guessing at least one of Thor's questions is what the heck happened to Odin. As fans of the franchise know, Loki took Odin's place and even disguised himself as his adoptive father.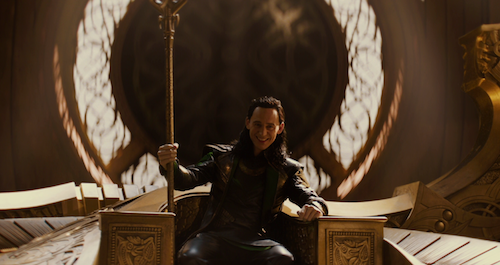 Thor, played by Chris Hemsworth, must not be too horribly angry about what happened. Either that or he gets over it quickly. Hiddleston also hinted at Thor having some pretty hilarious moments, so it can't be all doom and gloom.
Part of this is due to director Taika Waititi. According to Hiddleston, Waititi and Hemsworth "brought out the best in each other and started making stuff up."
Read more to watch Tom Hiddleston's interview: