L
ately there's been a trend of people complaining about movie trailers giving away too much of the plot. Trailers are obviously a means of getting people into the theater to see the film once it premieres, so people naturally think they need to show off the most epic parts of a movie. But what if people weren't in charge of how trailers turned out?
The filmmakers on the movie Morgan are testing out a new method of making their previews. Their first trailer was completely edited by an artificial intelligence system known as Watson. Watson was created by IBM and first analyzed over 100 horror movie trailers for components like music, facially expressed emotions and colors to determine how trailers are put together.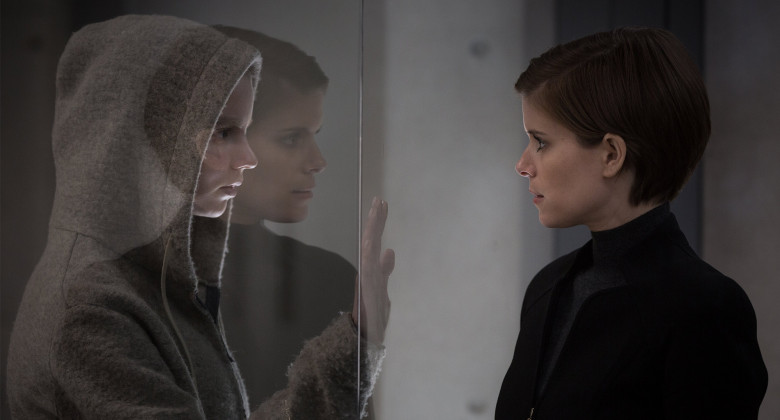 Then, Watson picked the top 10 moments from Morgan that it thought would work in the trailer. Since Watson isn't capable of editing, an IBM filmmaker took over to link the clips together.
However, this method seems to only be able to make a trailer by copying what has already been done rather than by innovating anything new. On the bright side, IBM has said that a typical trailer takes 10 to 30 days to make, whereas Watson allowed it to be finished in 24 hours.
Check out the completed trailer here:
There's no telling how much artistic license the editor took when compiling the clips, but overall it isn't too shabby. There are some suspenseful transitions and it gives enough of the story to make sense, but not too much where it reveals the whole ending.
Fittingly enough, the story revolves around an artificial humanoid character who quickly becomes something threatening. Directed by Ridley Scott's son Luke, Morgan stars Kate Mara, Anya Taylor-Joy, Rose Leslie and Toby Jones.
If you can't wait to see what this film has in store, you're in luck–Morgan hits theaters tomorrow, September 2, 2016.
–MovieSpoon Staff