D
o you hate to laugh? Do you take your superhero movies very seriously? Then this fan edit of the 
Thor: Ragnarok
trailer is perfect for you!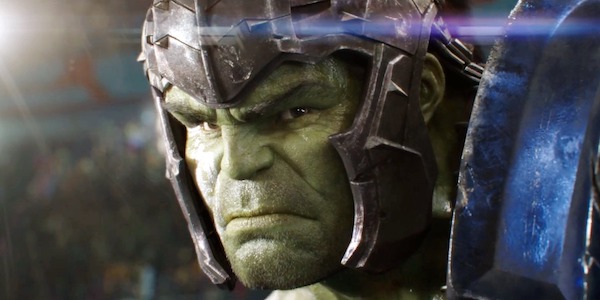 Jokes aside, the new trailer for Thor: Ragnarok is pretty epic. It's got jokes, action and a Led Zeppelin track to back it all up. However, some people are fans of the more serious tones of Marvel movies like Captain America: The Winter Soldier.
A YouTube account titled Unique FilmM reedited the trailer to make it much darker. And even though we like the gags of the original, this version is pretty epic.
Watch the "Dark Edition" here:
Read more to see why the real Thor: Ragnarok trailer was insanely successful: