There's no denying that Star Wars is incredibly iconic. Unfortunately, last year we lost one of the wonderful actors who brought the story to life. Carrie Fisher, who played Princess Leia in the films, passed away in December of 2016. However, she is still going to appear in the upcoming Star Wars: Episode IX.
After Fisher passed away, her daughter Billie Lourd and brother Todd met with Lucasfilm boss Kathleen Kennedy. They wanted to decide what to do with the recent footage of Carrie Fisher.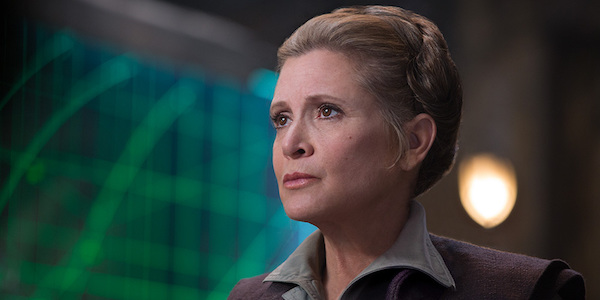 Todd Fisher explained what happened. "Both of us were like, 'Yes, how do you take her out of it?' And the answer is you don't," he said. "She's as much a part of it as anything and I think her presence now is even more powerful than it was, like Obi Wan–when the saber cuts him down he becomes more powerful. I feel like that's what's happened with Carrie. I think the legacy should continue."
Continuing the Story
This won't be the first film Carrie Fisher will appear in after her death, either. She already finished taping her role for Star Wars: The Last Jedi. This installment is scheduled to come out on December 15, 2017, as a followup to Star Wars: The Force Awakens. Evidently, Princess Leia's part is even bigger in the upcoming flick.
Thankfully, Lucasfilm is avoiding any weird digital recreations to keep the character alive. The company released a statement saying they had "no plans to digitally recreate Carrie Fisher's performance as Princess or General Leia Organa."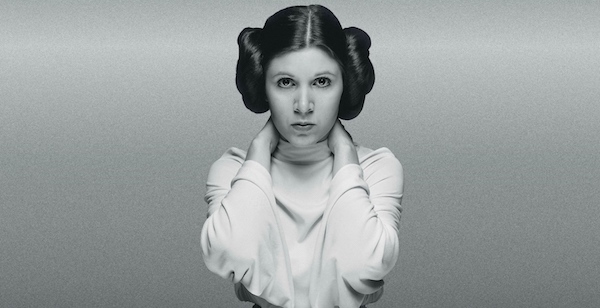 They added that "Carrie Fisher was, is, and always will be a part of the Lucasfilm family. She was our princess, our general, and more importantly, our friend. We are still hurting from her loss. We cherish her memory and legacy as Princess Leia, and will always strive to honor everything she gave to Star Wars."
–MovieSpoon Staff