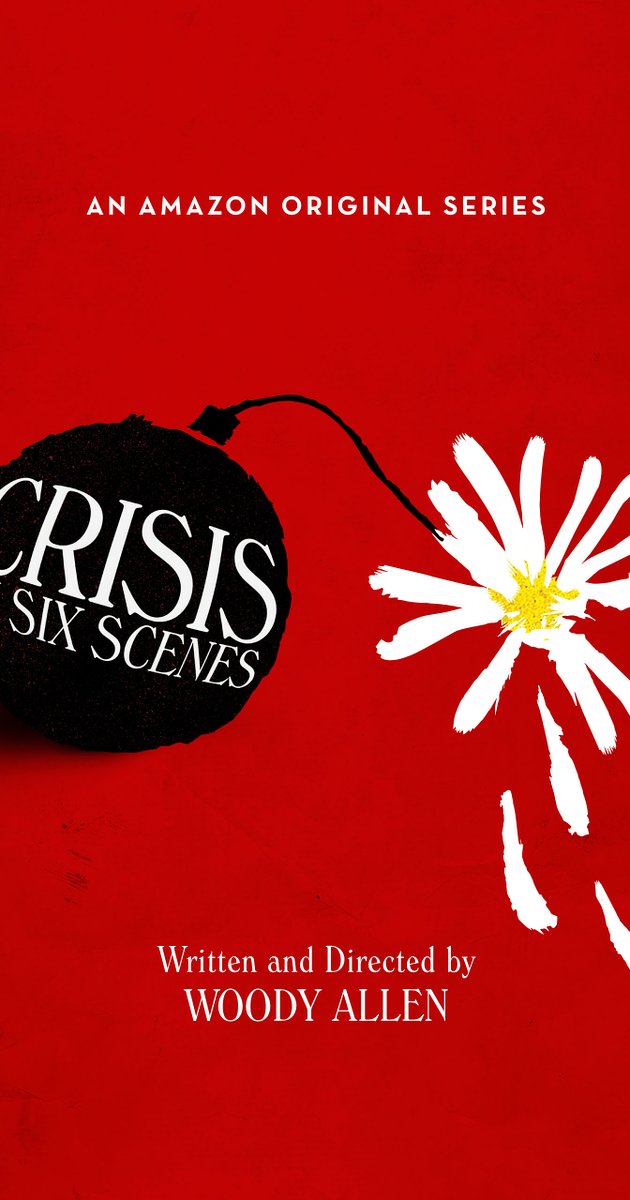 Release Date: September 30 (Amazon Prime)
Studio: Amazon Studios
Director: Woody Allen
MPAA Rating: N/A
Starring: Woody Allen, Miley Cyrus, Elaine May, Rachel Brosnahan, John Magaro, Sondra James
Woody Allen's highly-anticipated Amazon Studios series Crisis in Six Scenes premieres on the Amazon Prime streaming service on September 30. Amazon has now released the Crisis in Six Scenes trailer, which you can watch in the player below.
Crisis in Six Scenes is a is a comedy that takes place in the 1960s during turbulent times in the United States and a middle class suburban family is visited by a guest who turns their household completely upside down. Allen plays a character named Sidney Muntzinger.
The series is created, written, and directed by Woody Allen, who also stars with Miley Cyrus, Elaine May, John Magaro, Rachel Brosnahan, Becky Ann Baker, Michael Rapaport, Margaret Ladd, Joy Behar, Rebecca Schull, David Harbour and Christine Ebersole.