W
ith the kick-off of a new cycle of 
Star Wars 
movies last year with 
Star Wars: The Force Awakens
, it's insanely exciting to think of what they'll do next. 
Rogue One
is coming later this year, and a Han Solo film is in the works after that. Not to mention the continuing Episodes 8 and 9. But what about
Obi-Wan Kenobi
?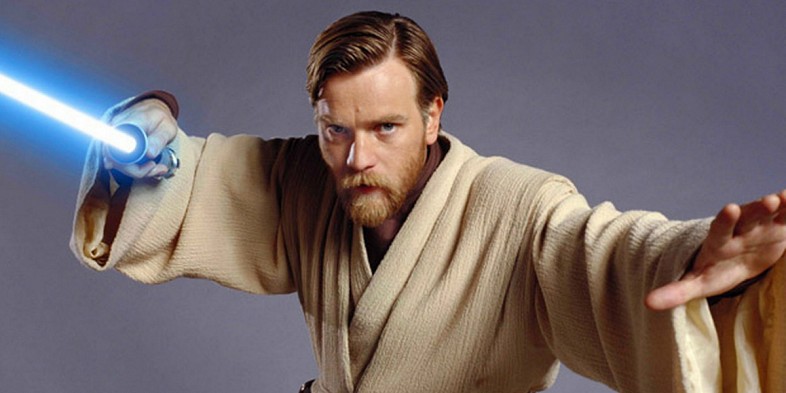 Fans have been dying to see what happened to Obi-Wan between Episodes 3 and 4. Now, a fan filmmaker named Rich Williamson has put together a movie trailer showing just that. The trailer features Ewan McGregor, who played Obi-Wan Kenobi in the prequels, back in action as the iconic character. Most of the footage comes from McGregor's film Last Days in the Desert.
The story focuses on Obi-Wan's exile in Tatooine as he comes to terms with his guilt over the Republic's downfall.
Watch the trailer here:
Somebody get Rich Williamson some funding to turn this into a feature!
–MovieSpoon Staff