S
he's cute. She's sassy. She's one of the hottest actresses around. But are there any
Mila Kunis
movies and TV shows that slipped under your radar?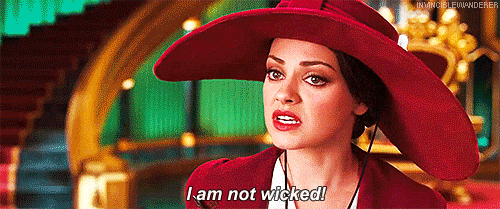 From hilarious comedies to psychological dramas, Kunis has had a well-rounded career. We're choosing to ignore the little mishap that was Oz the Great and Powerful when praising her works, though.
Take a look out our top 5 Mila Kunis movies and TV shows you can't miss:
1. Forgetting Sarah Marshall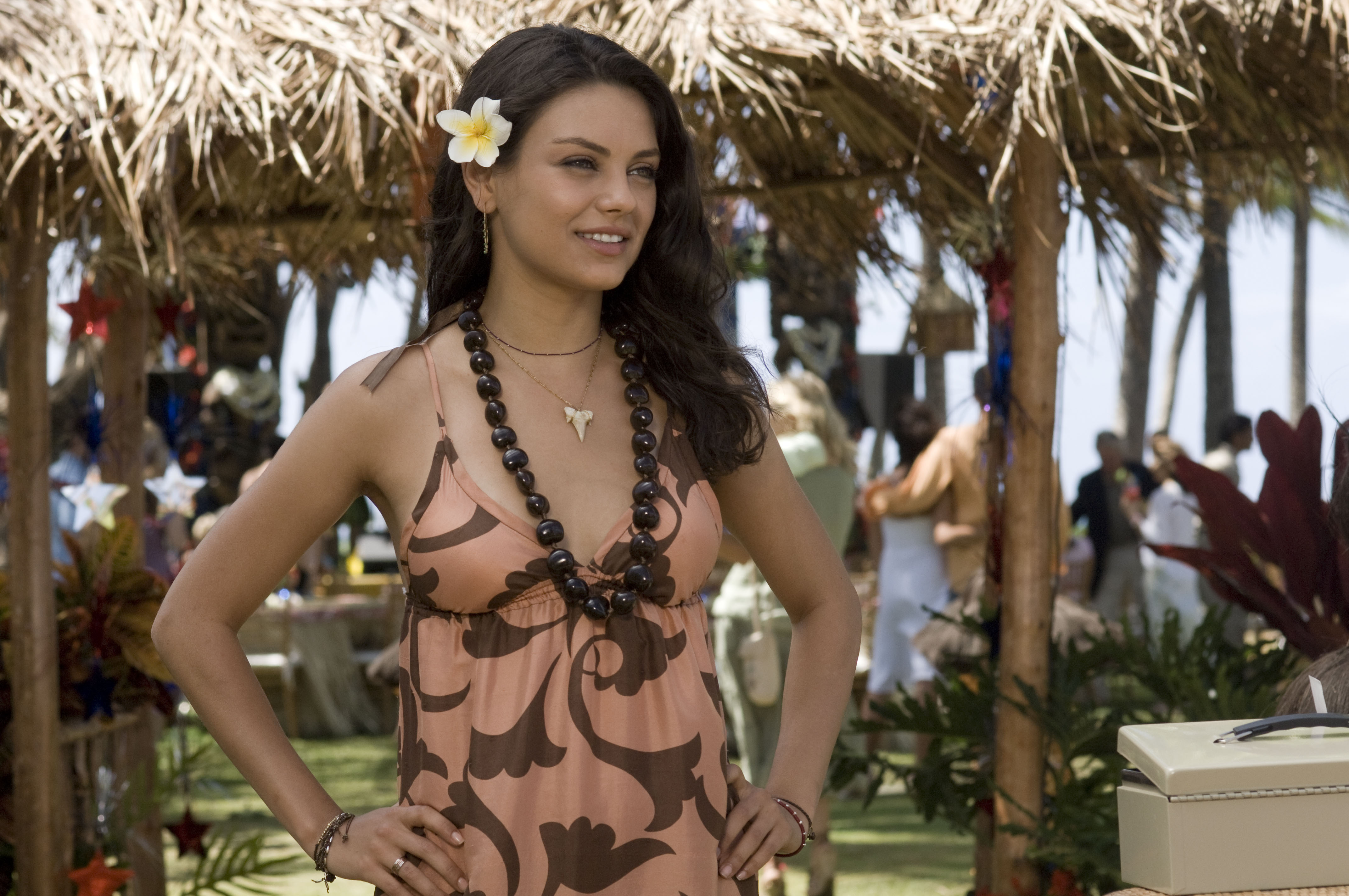 Kunis is irresistible as the Hawaii-dwelling babe helping Jason Segel get over his ex-girlfriend (played by Kristen Bell). In addition to their adorable chemistry, who can forget Segel's hilarious vampiric musical stylings?
2. That '70s Show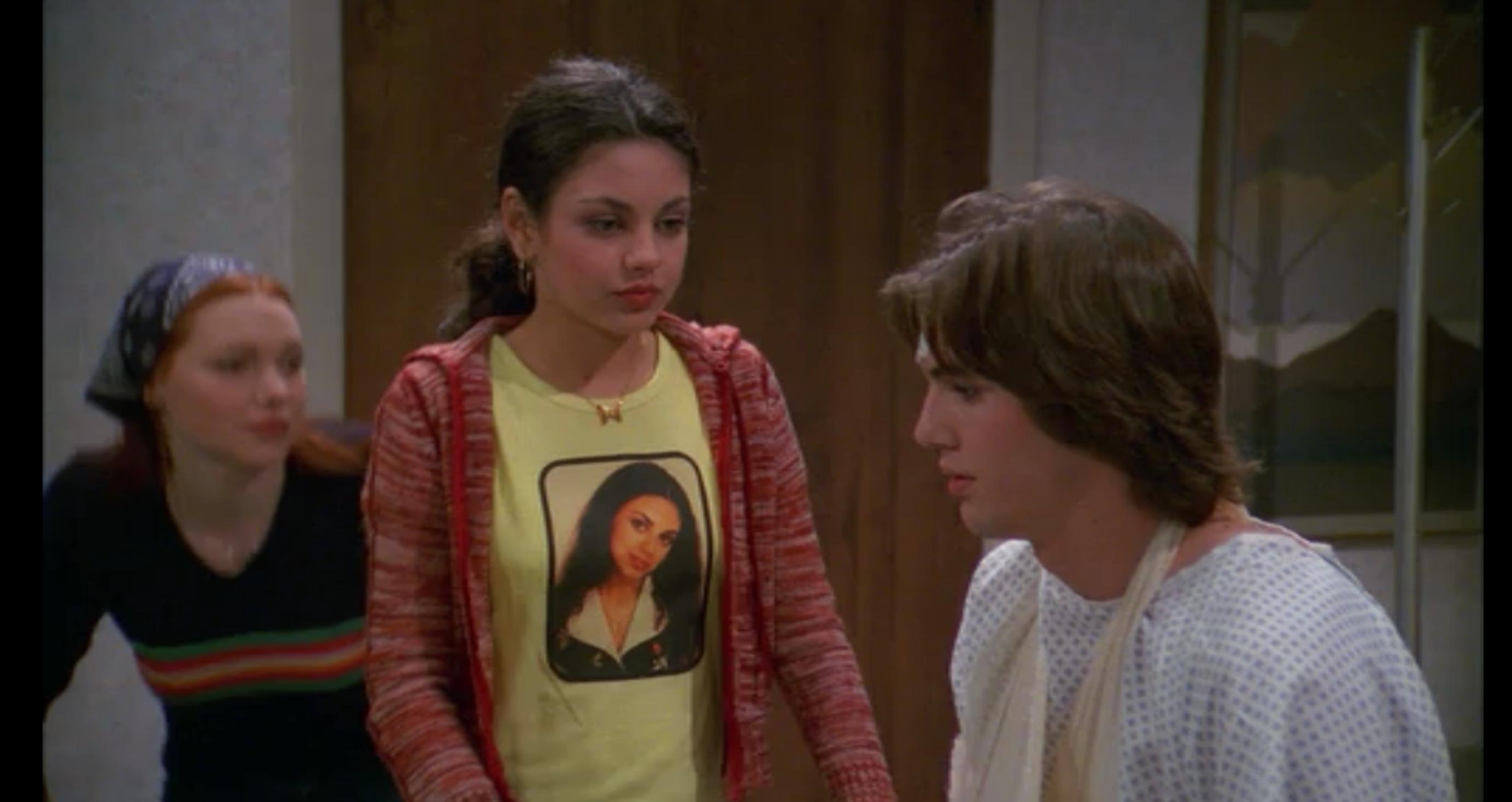 Okay, so you probably didn't miss this one. But who doesn't want an excuse to rewatch Mila Kunis in her breakout role as Jackie Burkhart?
3. Black Swan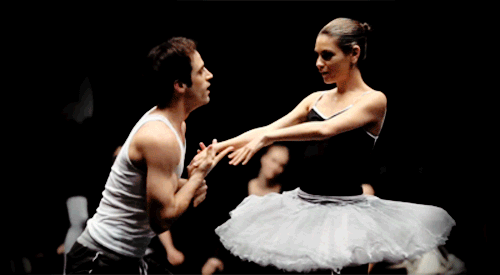 Kunis plays a ballerina opposite Natalie Portman in this psychological thriller. As the two girls compete to play the lead character in Tchaikovsky's Swan Lake, their dark and twisted sides begin to emerge. Of all the Mila Kunis movies and TV shows, this one is the most highly acclaimed. This film was nominated for five Oscars, and Portman earned a win for best actress.
4. Family Guy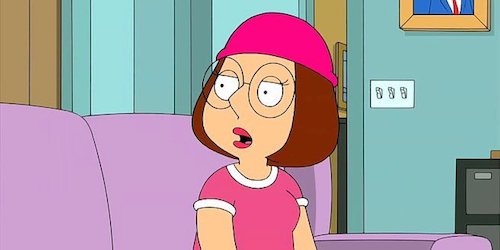 Mila Kunis herself doesn't appear in this animated hit, but her voice does! She voices Meg Griffin, the unfortunate daughter in the Griffin family.
5. Bad Moms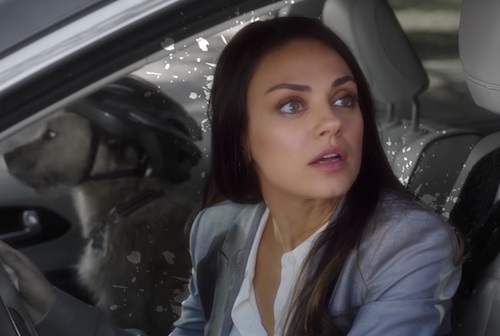 What's motherhood really like? Well, Bad Moms shows that becoming a mother doesn't always change people. In fact, sometimes it's an excuse to have even more fun.
6. Friends with Benefits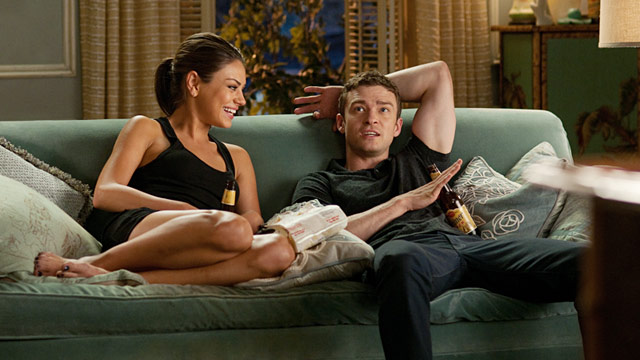 Okay, so this movie may not garner the critical acclaim of Black Swan, but it sure is fun. Plus, who wouldn't like watching Justin Timberlake and Kunis flirting? Things get complicated when the two of them try to have fun by adding sex to their friendship.
7. Ted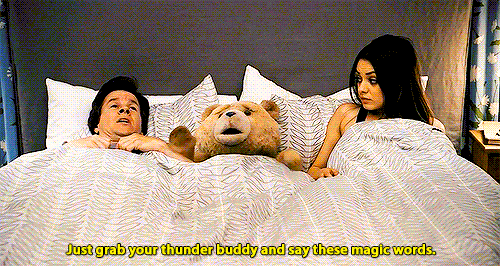 Even as the exasperated girlfriend, Mila Kunis manages to be endearing. When Mark Wahlberg wishes for his childhood teddy bear Ted (voiced by Seth MacFarlane) to come to life, he finds himself still hanging out smoking pot and not getting much accomplished 30 years later. Kunis tries to get him back on track, but sometimes it takes drastic measures.
For more on Mila Kunis, follow her fan page on Facebook.
–MovieSpoon Staff