M
arvel
is on a roll for controversy this year. First, they inflamed fans by making Captain America a secret Hydra agent in 
Captain America: Steve Rogers #1
. Now, they're swapping out
Tony Stark
as Iron Man in favor of a 15-year-old girl.
That's right. Riri Williams will be taking over as the man woman in the metal suit. The character was first introduced in Invincible Iron Man #7, where she was spotted messing around with one of Tony Stark's old suits in an attempt to reverse engineer the technology.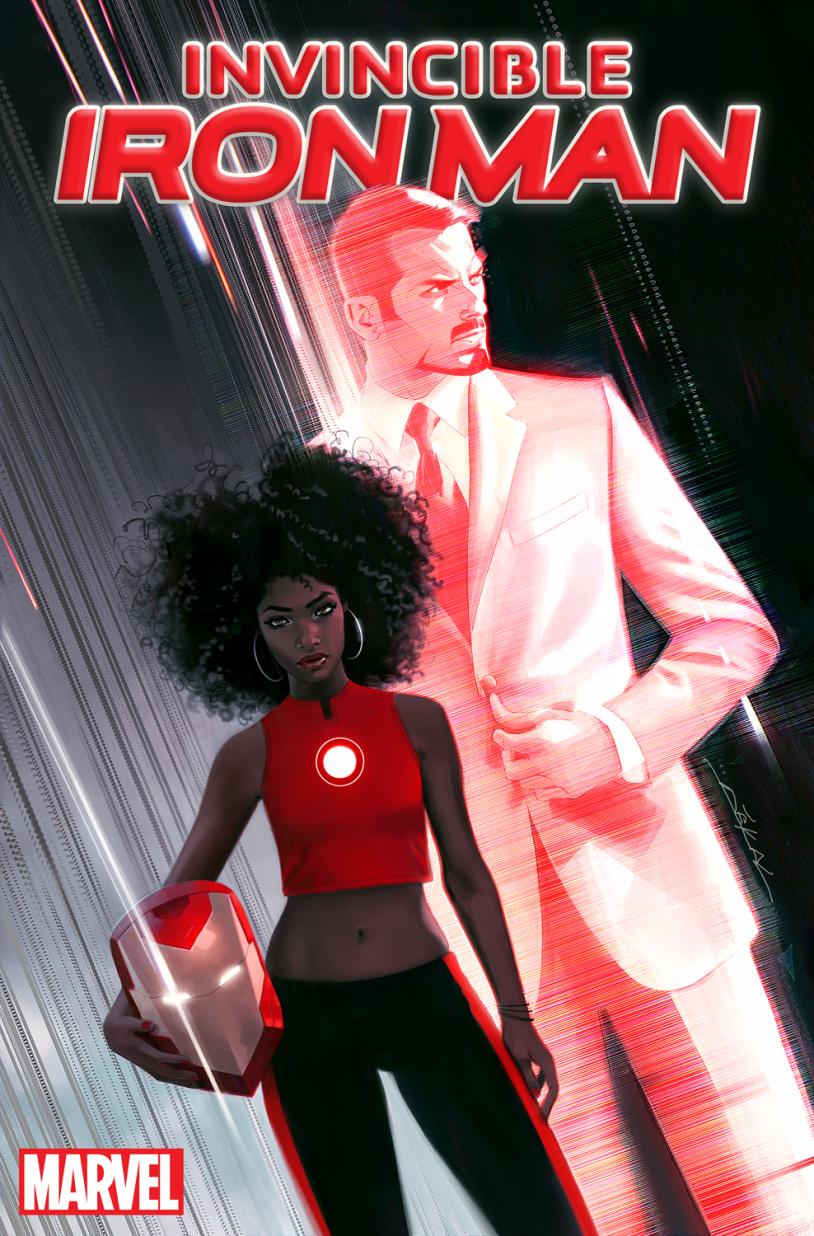 If that may sound abnormally intelligent for a 15-year-old, that's because Williams is no average teen. She happens to be an engineering genius enrolled early at MIT.
Brian Michael Bendis, author on the Invincible Iron Man series, said he was inspired by a television program he worked on that never ended up airing.
Related: Not You Too, Stan Lee! Lee Calls Captain America Hydra Plot 'Hell Of A Clever Twist'
"This story of this brilliant young woman whose life was marred by tragedy that could have easily ended her life, just random street violence, and went off to college was very inspiring to me," he said. "I thought that was the most modern version of a superhero or superheroine story I had ever heard."
The author also said the reboot will happen later this year.
Read more to check out how the storyline will develop: