W
hen
Marvel
knows what they want, they do whatever it takes to get it. That includes their actors, which they tend to lock down in deals that span several movies.
Tom Holland
, who is the newest Peter Parker a.k.a
Spider-Man
, has been signed on for six pictures with Marvel.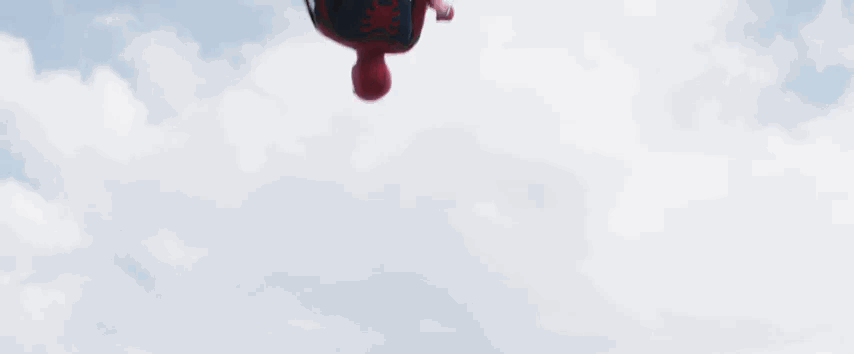 Even though it seems like just yesterday that Tom Holland made his stellar debut in Captain America: Civil War, he's already a third of the way through his lengthy contract. He's already wrapped the first solo Spider-Man movie, Spider-Man: Homecoming, which is scheduled for release on July 7, 2017.
"They give you options and those could be exercised whenever," Tom Holland said of his contract with Marvel. "Like a cameo in Avengers."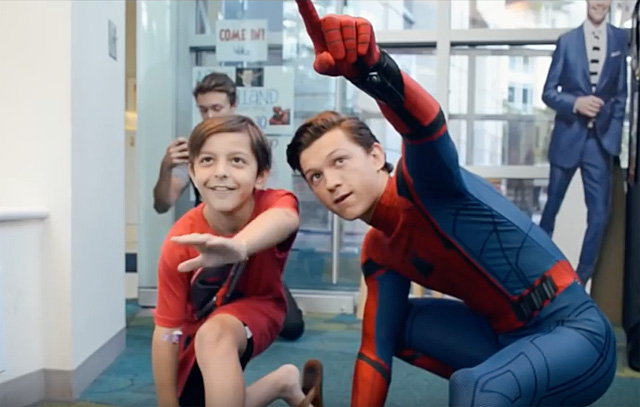 However, he doesn't know Marvel's full plans for him quite yet. "I'm unclear as to which movies though. I do know I have three Spider-Man [appearances in other] movies and three solo movies contracted," he added.
Related: Michael Keaton Confirmed as Vulture in 'Spider-Man: Homecoming'
Luckily for the busy 20-year-old, just because Marvel has him signed on for six pictures doesn't mean he's been banned from working on other projects. "If you have another movie, Marvel is so good at working around it," Tom Holland said. "They're very respectful of your life, really. They understand that you have to work on other movies, and they try to fix it up so you can work around each other."
Read more to see how Tom Holland found out he'd be playing Spider-Man: