W
e thought no one could take down Captain America after his record-setting run at the box office the past couple weeks, but all it took was a couple of angry birds.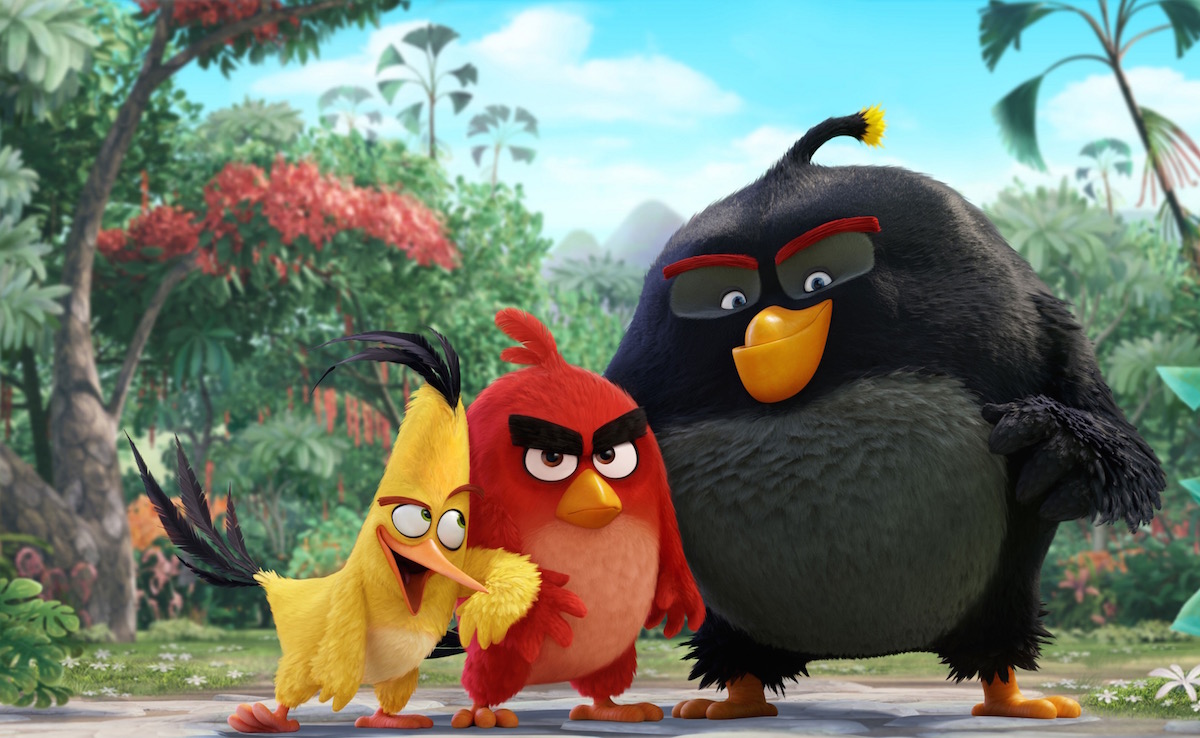 The Angry Birds Movie made an estimated $39 million over the weekend, surprisingly managing to sneak past Captain America: Civil War, which earned $33 million.
The film is based on the 2009 mobile game Angry Birds, which became a smash hit with its use of physics-based puzzle gameplay. Developed by Rovio Entertainment, the goal of the game is to launch birds with various abilities at structures to destroy the pigs hiding out in the area.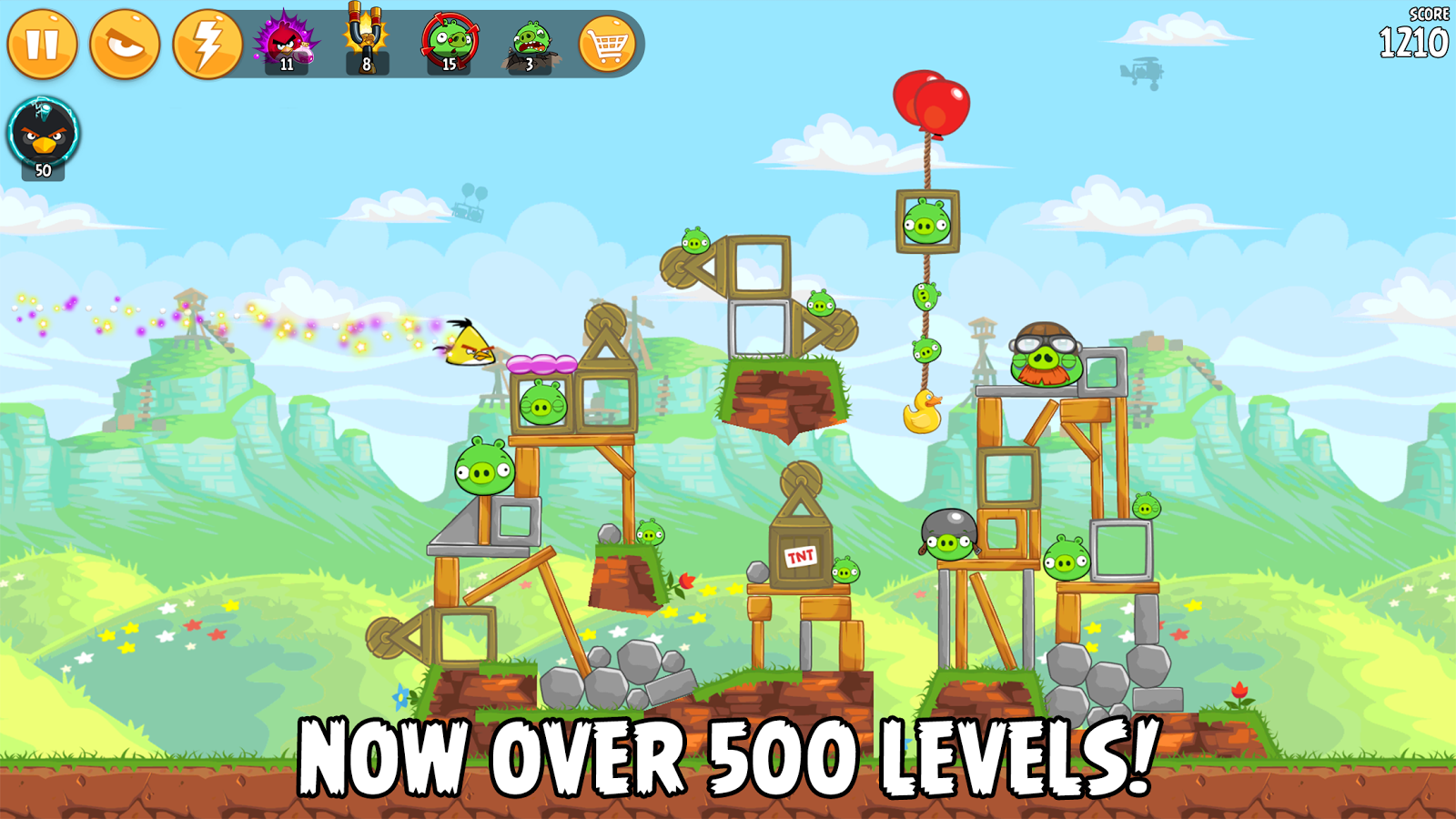 The film follows a similar storyline. Taking place on Bird Island, the story centers on Red, a bird with some serious anger issues. Some green pigs show up to the island, and while the other birds befriend them, Red knows something shady is going down. The pigs eventually reveal their true colors, and thanks to his anger management classes, Red knows just the birds to help him defeat their new enemies.
The Angry Birds Movie had plenty of star power behind the fanciful fliers as well. Jason Sudeikis voices Red, while Maya Rudolph, Bill Hader, Peter Dinklage, Sean Penn and Keegan-Michael Key all lend their vocals to other characters.
Read more to check out the trailer: