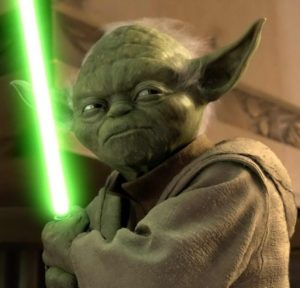 A long time ago in a galaxy far, far away, we got to encounter some of the coolest, weirdest creatures in the Star Wars universe. Lucky for us, the stories that have captured fans' imaginations like no other have continued into the present day with movies like Star Wars: The Force Awakens and Rogue One: A Star Wars Story.
Sure, the lead characters like Luke Skywalker, Darth Vader and Obi-Wan Kenobi may be the central focus of the films, but it's all the other characters that help make the world of Star Wars so immersive. Amidst the space travel, epic lightsaber battles and rebel adventures are a whole lot of aliens that made the story come together.
Begin the slideshow, you may!