Directing his biggest movie yet is no reason for Taika Waititi to stop doing his thing. The Thor: Ragnarok director has an absurd sense of humor, and he's got no plans of slowing that down.
One of his quirks is that he likes to make cameos in his own films. A naturally funny guy, these always wind up being popular with fans. So why should his first ever Marvel movie be any different?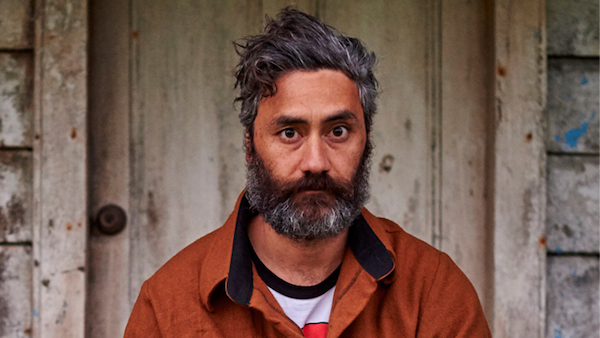 According to Waititi, it won't be! "It's not like a thing that I've ever planned," Waititi said of his cameos in an interview. "But now I'm in all of my movies in a small role or a larger role. I'll probably just keep doing that. It's like a dumb thing I do now."
Well, if his Thor: Ragnarok cameo is anything like his appearances in Hunt for the Wilderpeople or his larger role in What We Do in the Shadows, it's going to be loads of fun.
Read more to get the story on Doctor Strange's cameo: