Stephen King's 1922 Netflix Release
You can't go wrong with Stephen King, and the latest adaptation of his work is coming to Netflix. The movie 1922 is making its debut on both the big screen and online later this month.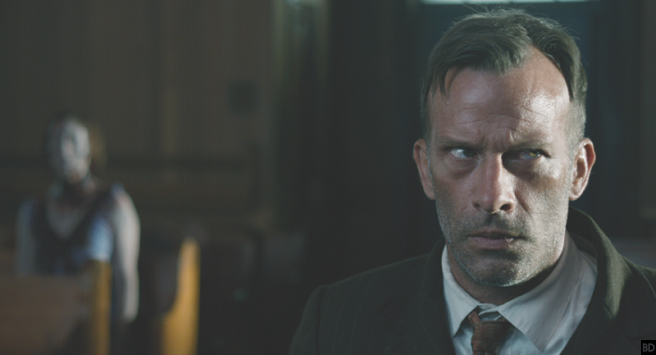 2017 has been a big year for Stephen King adaptations already. So far, we've gotten The Dark Tower and It in theaters. Both have been commercially successful, but It fared much better with the critics.
1922 is a bit lesser-known than those other tales. The story follows a farmer that tries to convince his son to murder his mother for financial gain. On a deeper level, it delves into human guilt and the consequences of horrific actions. Like most Stephen King films, 1922 gets gruesome–be prepared.
This upcoming Netflix release stars Thomas Jane, Molly Parker and Dylan Schmid in the lead roles. Jane is recognized from his roles in The Mist and Dreamcatcher. Parker had an ongoing role in House of Cards, and Schmid played the character Baelfire on the ABC series Once Upon a Time.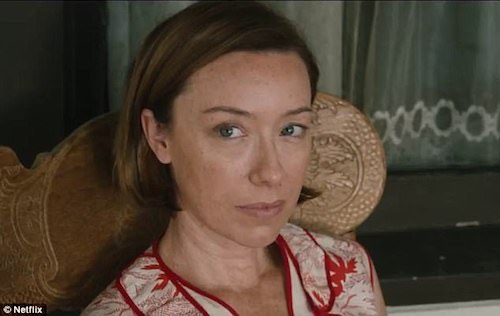 1922 Critic Reviews
Early reviews of this film are calling it the best Stephen King adaptation of the year. Yeah, that's worth an add to the old Netflix queue. RottenTomatoes is giving it an 88% approval rating, which is pretty solid. It's not officially out yet, so there aren't too many spoiler-filled reviews, but the positive ratings are a good sign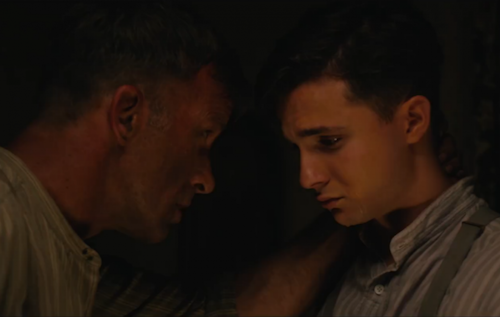 1922 Netflix Release Date
1922 is coming to Netflix just in time for Halloween. It will be available starting on October 21, 2017. This is definitely one to turn on if you prefer a psychological, gritty tone for your October horror flicks.
Related: 'The Hateful Eight' Are Riding onto Netflix – Here's the Release Date!
1922 Trailer
Need a better idea of what 1922 is all about? Watch the trailer here:
–MovieSpoon Staff