Republican presidential candidate Donald Trump is the subject of much debate. Even comic star Sacha Baron Cohen has taken a rather controversial stab at Trump in an AIDS related storyline in Cohen's new film, The Brothers Grimsby.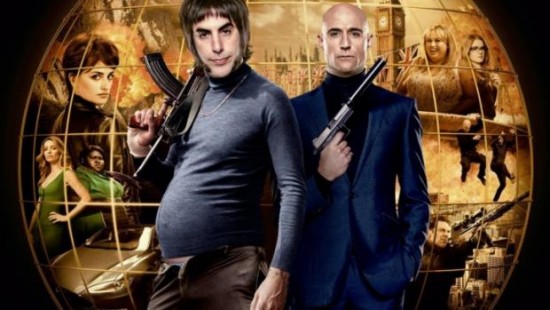 Cohen, who is known for his crazy antics in films like Borat and the satirical character television program Da Ali G Show, is no stranger to going to extremes for a laugh. Cohen's pranks frequently feature himself roping unsuspecting civilians into insane situations.
The Brothers Grimsby, an R-rated comic spy movie which opens this week, has already drawn mixed reviews from the critics. Arguments against the film focus on one rather controversial storyline in particular.
RELATED: Sacha Baron Cohen Tells Liam Gallagher Story On Conan
In part of the film, presidential candidate Donald Trump becomes infected with AIDS. Though this bold storyline has been making headlines since news of the film was first released, Cohen has recently stepped forward to defend his choice to include it.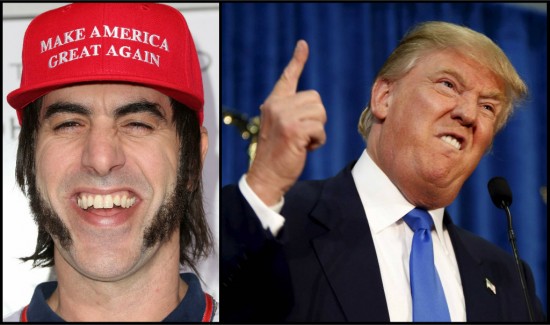 Cohen explained that audiences who have seen the film already are not only accepting of the plot point, but are actively standing up and applauding when Trump contracts AIDS.
According to Cohen, this is actually a rather nerve-wracking response. The actor stated the reaction is "worrisome, because if [Trump] does become president, the hatred towards this guy is so extreme that people will wish ill on him."
Sony, the studio behind The Brother's Grimsby, has had some concerns about Trump's potential backlash to the film. Reportedly, Sony asked Cohen to issue a statement at the end of the film stating that Trump is not HIV positive. Cohen refused, stating that he has no idea what Trump's sexual history has been and that Trump needs to "show me your STD card and prove it."