Curious about Denzel Washington's newest film Fences? Rent Fences on Redbox today.
Fences had a pretty good run at the Oscars. But even months later, we are wondering if we can rent Fences at Redbox. Whether you watched it once or want to catch up now, you can rent Fences at Redbox today.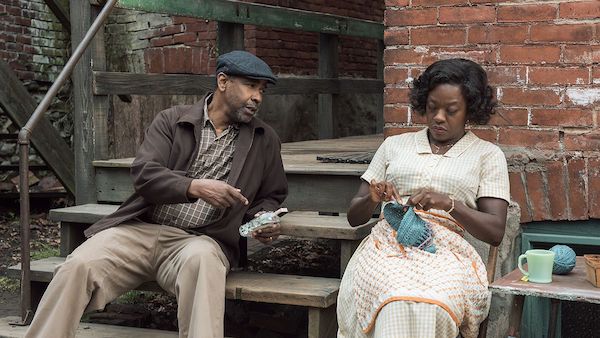 Fences stars Denzel Washington and Viola Davis. Both of them were nominated for Oscars, but only Viola Davis took home the award for Best Supporting Actress. Interestingly, both she and Denzel had done the show before on Broadway. It was originally a play by August Wilson that they then turned into a movie.
Fences follows the story of Troy (Denzel Washington), a former baseball player. He didn't make it into the Major League because of his age. He ended up then working as a garbage man, but he carries a chip on his shoulder about missing out on a baseball career.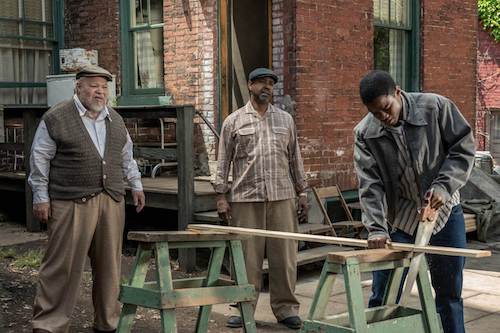 Fences examines his relationships with his wife Rose (Viola Davis) and his two sons. One of his sons wants to be a football player, which causes a rift between the two of them. Viola Davis' performance when arguing with her husband is one of the highlights of the film.
It's a good thing Fences is on Redbox because a lot of people are talking about it. At the box office, it did decently for a drama, earning about $64 million. Critics loved it thanks to the wonderful acting. Fences earned a 93% approval rating from Rotten Tomatoes.
Related: Movie Review: Denzel Washington's 'Fences' Delivers Oscar Worthy Performances
Still not convinced? Watch the trailer for Fences here:
You can pick Fences up at your nearest Redbox. In the meantime, be sure to check out the Facebook page for more updates.
–MovieSpoon Staff