Anticipation is growing for the new Han Solo movie. The Star Wars spin-off seems to have more exciting news to share every day. The latest update is that Michael K. Williams is joining the already incredible cast.
Williams is most known for his roles in 12 Years a Slave, Boardwalk Empire and his recent series Hap and Leonard. Like most of the news about the new Han Solo flick, they've only given us a little update and left us wondering about the rest. There's virtually no other information available about who Michael K. Williams is playing.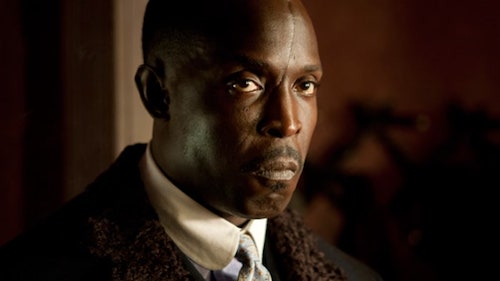 That's fitting, considering the new Star Wars anthology film is working on building hype with a great cast while not giving away any secrets. Williams will be joining star Alden Ehrenreich, Donald Glover, Thandie Newton, Woody Harrelson, Phoebe Waller-Bridge and Emilia Clarke for the new movie.
Read more to get updates on the rest of the cast: