W
hat would you do if you suddenly found a superhero in your car? One lucky Uber driver got the answer to this question–and the surprise of his life–when his passenger was revealed to be none other than
Mark Ruffalo
.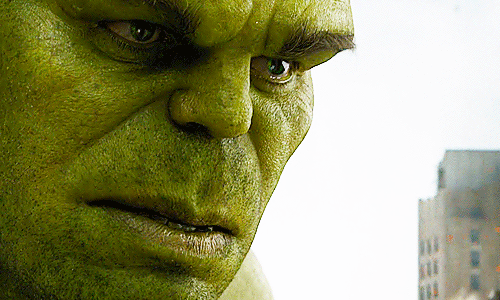 If there's any superhero we'd be nervous about having in our car, it's the Hulk. What if he went full Hulk while you were driving? What would happen to your car? Does he have insurance for things he crushes?
Needless to say, driver Mitch Hesse, 21, handled the situation much more coolly than we would. Hesse reportedly was on the clock for Uber, the taxi-like service that allows drivers to use their own vehicles, when he picked up a new passenger. Hesse asked the passenger what he did for a living, and the rider simply responded, "I'm the Hulk."
Of course, this passenger ended up being Bruce Banner Mark Ruffalo himself. Ruffalo is currently in Australia, where the funny Uber ride took place, to film Thor: Ragnarok. The third Thor installment began filming on the Gold Coast on July 4.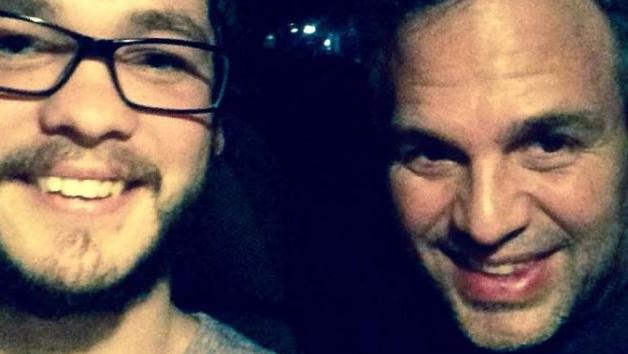 Hesse was startled, but managed to grab a selfie with the actor. "I turned around in disbelief," Hesse said. "I was so excited he was in my car."
Read more to hear about Mark Ruffalo's Australian adventures: