Deadpool
? Riding the wave of superhero movie popularity, his big screen debut last year brought something new and, well, raunchy. Now his comic book cohort Cable will be joining him on screen. Cable will be played by none other than
Josh Brolin
.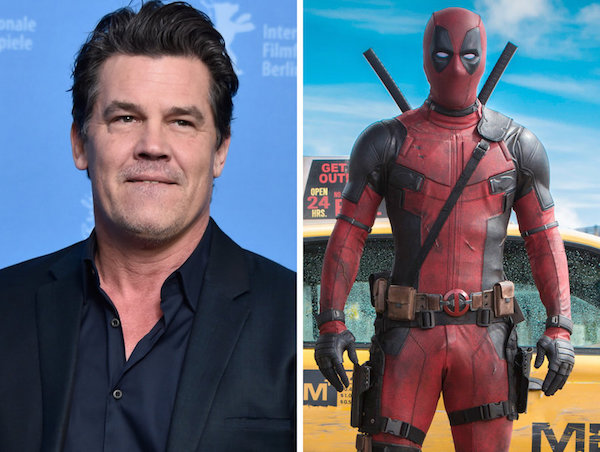 You may know Josh Brolin from Sicario, Milk, W., No Country for Old Men and–oh yeah–his role as Thanos in the Avengers movies. Hmm.
That's right, Brolin will now be portraying two separate characters in the Marvel Cinematic Universe. Either Marvel has no plans for Deadpool to interact with the Avengers, or they're relying on his heavy digitization as Thanos to disguise the fact that it's the same person.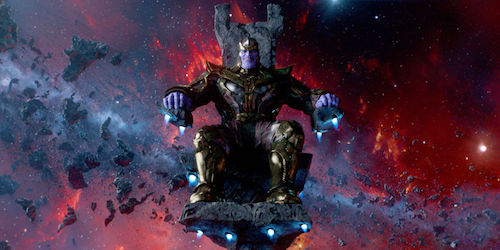 Despite the baffling casting choice, it's exciting to see Josh Brolin take on this role. Cable is the perfect match for Wade Wilson, otherwise known as Deadpool. Cable's real name is Nathan Summers, and he's the son of Cyclops and Madelyne Pryor. He has telepathic powers and a strong moral compass, which is the absolute opposite of Deadpool.
Related: 'Thor: Ragnarok' Becomes Most-Watched Marvel Trailer in 24 Hour Period
Marvel considered several other actors for the part, from Michael Shannon to David Harbour. Josh Brolin must have given a heck of an audition if he had to audition at all.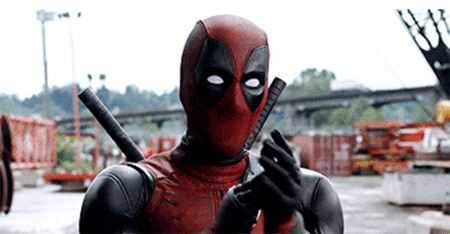 In addition to Ryan Reynolds reprising his role as Deadpool, a couple other cast members are joining. Zazie Beetz (Atlanta) is going to play a character named Domino, who's both a mutant and a mercenary. T.J. Miller is rumored to be reprising his role as Weasel. Likewise, Brianna Hildebrand will be back as Negasonic Teenage Warhead.
Deadpool 2 will be out in theaters sometime in 2018. Until then, we'll have to cope with watching the first one over and over.
–MovieSpoon Staff