T
here seems to be nothing
Jared Leto
can't do. He rocks out with Thirty Seconds to Mars. He acts his butt off with roles like the Joker. Now, he's making his directorial debut, and it's sure to be a hit.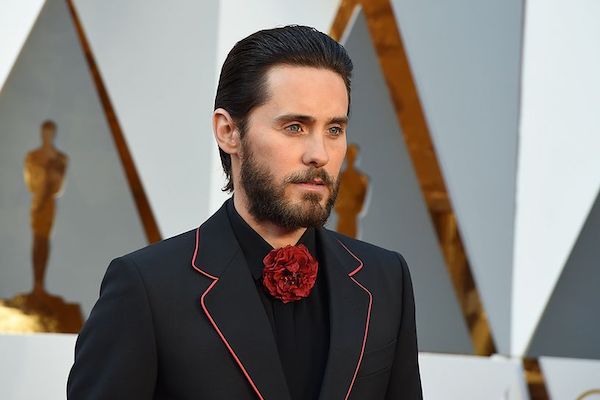 Yes, he has directed other projects before. So strictly speaking, this isn't necessarily a debut. Still, it's the first time he's directing a non-documentary, non-Thirty Seconds to Mars project.
Related: 16 of Jared Leto's WEIRDEST Hairstyles So Far – #10 is Priceless
So which film has the honor of calling Jared Leto captain? Paramount has taken him on for their new crime thriller, 77. The story follows two police officers who team up to recover a kidnapped heiress. Set in 1974, the plot will be loaded up with plenty of corruption and conspiracies as well.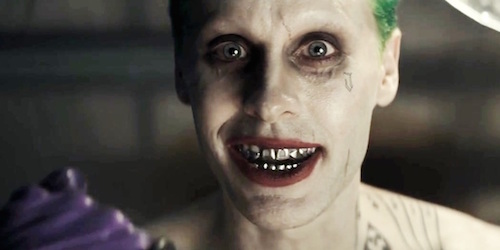 In addition to Leto's involvement, two well-known crime writers are on board. James Ellroy, known for L.A. Confidential and The Black Dahlia, is credited as one of the writers. The other is David Matthews, who has worked on projects like Boardwalk Empire and Law & Order: Special Victims Unit. Leto is also going to be acting as producer on the project.
Read more: