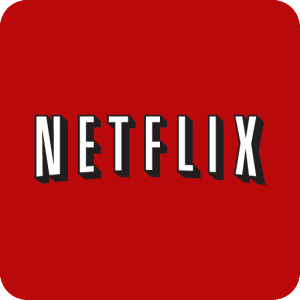 It's been a few weeks since fracas around the Sony hack and the release of The Interview dominated holiday headlines.
The film was finally released online through outlets like YouTube and to a limited theatrical release in a handful of indie theaters after the big chains pulled the move over fear of a terrorist attack.
While we've moved on and most of the movie chatter has been dominated by the Clint Eastwood' record setting war drama, 'American Sniper', The Interview has quietly gone on to rake in $45 million in sales, despite initial fears that the movie would never been seen, and that run will continue now that the film is available on Netflix.
In a recent article in The Guardian, James Franco opened up about how the stress of the Sony hack made him physically sick. .
"There was this pressure. There was so much attention on it — attention on a level you never expected. It was a shock to my system, and I got sick," he said. "But I was never scared for my safety or anything."
In The Interview, Franco plays a blowhard talk show host, chaperoned by his producer played by Seth Rogen – the pair are hired by the CIA to assassinate Kim Jong-un after the pair secure an interview with the North Korean leader.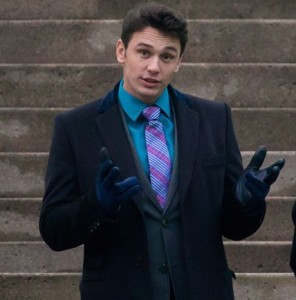 The storyline angered a hacking group linked to the country, who leaked a vast amount of data from Sony, and whose terror threats caused the film to be pulled from cinemas. It has since been successful via on-demand services and a small theatrical release in independent cinemas, earning $45m.
Franco added: "It was a situation where there was nothing for me to do to. As soon as they called the press off, and the movie was pulled from theatres, there was nothing to do. They weren't looking to me to make any decisions. It was just sitting around and staying quiet."
Read the full article on The Guardian.