Since these movies are set far before Harry Potter even existed, Dumbledore was not yet the man we'd later see. Rather than being the headmaster, he's still serving as the transfiguration instructor.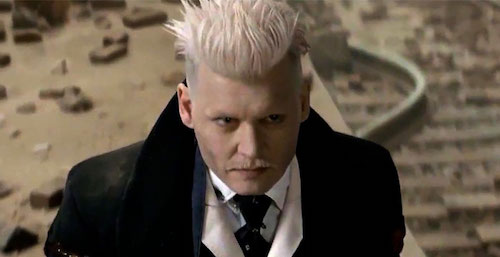 Naturally, fans are also wondering how the new movies will portray his relationship with Grindelwald, played by Johnny Depp. J.K. Rowling herself revealed that Dumbledore is gay and that the two wizards had a partially romantic relationship.
The next Fantastic Beasts movie is due out in November of 2018. Along with Jude Law and Johnny Depp, several cast members will make a return. Eddie Redmayne will star as Newt Scamandar, and Katherine Waterston, Alison Sudol, Dan Fogler and Ezra Miller will also reprise their roles.
–MovieSpoon Staff