G
ame of Thrones 
star 
Peter Dinklage
joining the
Marvel Cinematic Universe
is a dream come true. However, with the anticipation comes a whole lot of speculation. Who will he play? Why is he showing up in 
Avengers: Infinity War
? What special purpose could his character have?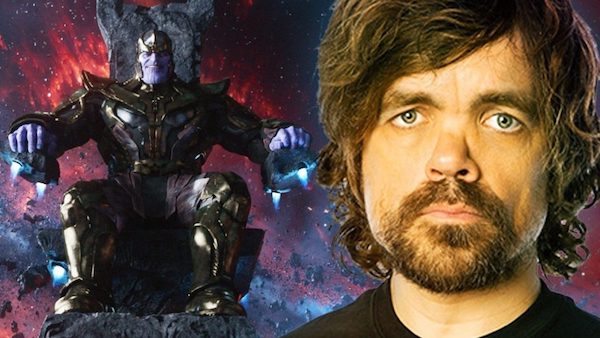 Just last week, news surfaced that Peter Dinklage would be appearing in Avengers: Infinity War. At first, the excitement over the fact that Tyrion Lannister would be part of the Marvel world overwhelmed everything else. Then the questions started coming. What comes after questions? Possible answers, of course.
So far, one of the best theories about who Peter Dinklage would be playing comes from MoviePilot. According to them, the likeliest character for Dinklage is the villain M.O.D.O.K. His name itself is ominous–it stands for "Mental/Mobile/Mechanized Organism Designed Only for Killing." With extreme intelligence, M.O.D.O.K. is basically a human supercomputer and has the ability to control others.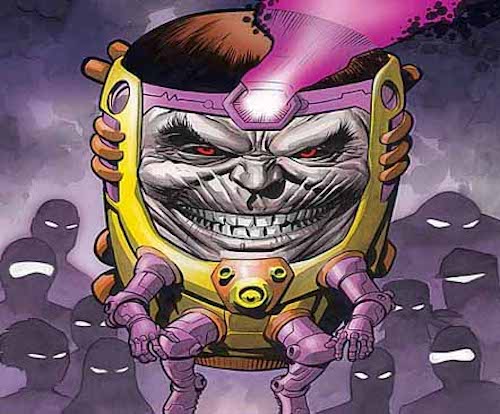 Here's why M.O.D.O.K. is an option:
According to MoviePilot, his height would make him a good choice. While shorter than the villain, M.O.D.O.K.'s body is made of mostly machinery, which visually could look really interesting.
Villains in the MCU tend to be played by great actors. From James Spader to Tom Hiddleston, there needs to be a certain gravitas. Peter Dinklage has definitely got that.
Finally, it's about time for a new big bad. Many of the original MCU Avengers are winding down in their trilogies. With new heroes rising up, it's time for a new super villain as well. Introducing M.O.D.O.K. could possibly be the perfect way to pull in a new threat.
Related: Peter Dinklage in Talks to Make Marvel Debut in 'Avengers: Infinity War'
Though these theories aren't necessarily conclusive, all together they could make a strong case. Whatever character Peter Dinklage plays, it's probably going to be a great one.
–MovieSpoon Staff