The 87th Academy Awards air Sunday night at 8:30 p.m. ET/5:30 p.m. PT on ABC and will be hosted by Neil Patrick Harris.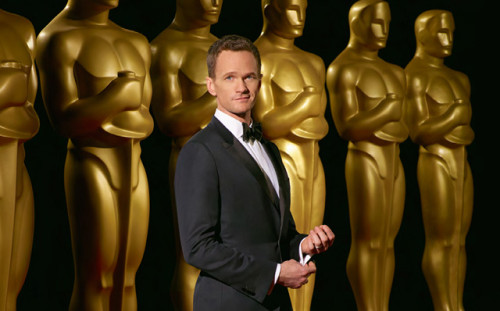 This is it – the Oscars on are Sunday. Will 'Birdman' take best picture after it's impressive sweep during awards season? Or will the critically aclaimed 'Boyhood' play the spoiler? Don't count out 'American Sniper', the war drama that obliterated box office records.
The main categories are below with a full list of nominees visit the next page. Click the below banner to download your official ballot to pass out at your Oscar party or so you can track your picks while watching the broadcast.
And the nominees are…
Best Picture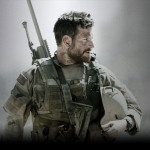 American Sniper
Clint Eastwood, Robert Lorenz, Andrew Lazar, Bradley Cooper and Peter Morgan
The Imitation Game
Nora Grossman, Ido Ostrowsky and Teddy Schwarzman
Whiplash
Jason Blum, Helen Estabrook and David Lancaster

Birdman or (The Unexpected Virtue of Ignorance)
Alejandro G. Iñárritu, John Lesher and James W. Skotchdopole
Selma
Christian Colson, Oprah Winfrey, Dede Gardner and Jeremy Kleiner
Boyhood
Richard Linklater and Cathleen Sutherland
The Theory of Everything
Tim Bevan, Eric Fellner, Lisa Bruce and Anthony McCarten
The Grand Budapest Hotel
Wes Anderson, Scott Rudin, Steven Rales and Jeremy Dawson
Best Actor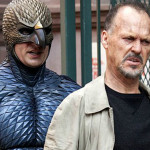 Steve Carell
Foxcatcher
Michael Keaton
Birdman
Bradley Cooper
American Sniper
Benedict Cumberbatch
The Imitation Game
Eddie Redmayne
The Theory of Everything
Best Actress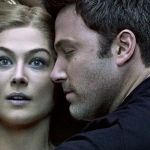 Marion Cotillard
Two Days, One Night
Rosamund Pike
Gone Girl
Felicity Jones
The Theory of Everything
Reese Witherspoon
Wild
Julianne Moore
Still Alice

[full_width padding="0 10px 0 0px"]
Best Supporting
[/full_width]
Actor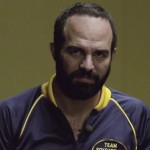 Robert Duvall
The Judge
Mark Ruffalo
Foxcatcher
Ethan Hawke
Boyhood
J.K. Simmons
Whiplash
Edward Norton
Birdman
Actress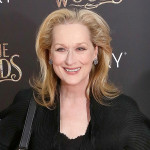 Patricia Arquette
Boyhood
Emma Stone
Birdman
Laura Dern
Wild
Meryl Streep
Into the Woods
Keira Knightley
The Imitation Game
[full_width padding="0 2px 0 2″]
To download an official Oscar Ballot click the below image.
[/full_width]