A
ctor
Gene Wilder
, best known for his iconic performance as the eccentric candy maker in 
Willy Wonka & the Chocolate Factory
, has passed away at the age of 83. Wilder had been struggling with Alzheimer's disease for three years, and it was complications from that illness that caused his death.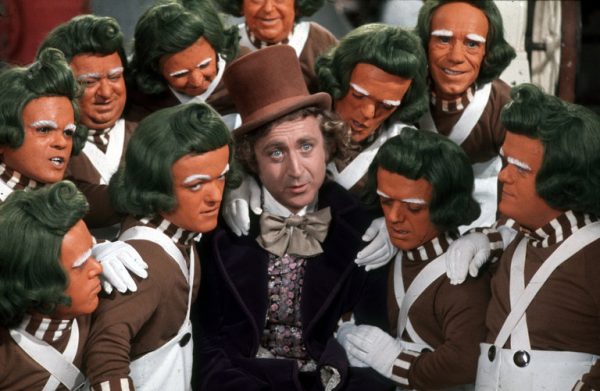 According to his nephew Jordan Walker-Pearlman, who spoke with CNN after his uncle's death, Wilder had been keeping his illness under wraps. "He simply couldn't bear the idea of one less smile in the world," Walker-Pearlman stated.
Wilder is often remembered for his collaborations with Mel Brooks. Brooks and Wilder became acquainted after Wilder was cast in a play with Brooks' girlfriend at the time, Anne Bancroft.
In a previous interview, Wilder said his relationship with Brooks, "led to The Producers and Blazing Saddles and Young Frankenstein because I was miscast in a play. And it changed my life."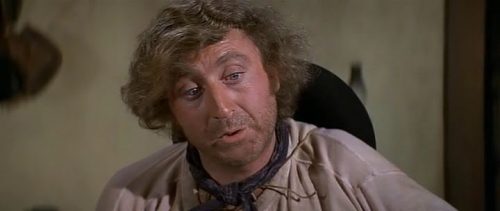 Brooks also commented on his relationship with Wilder, saying, he was "one of the truly great talents of our time. He blessed every film we did with his magic and he blessed me with his friendship."
Another hugely important relationship in Gene Wilder's life was with his wife, Gilda Radner, who was a regular on Saturday Night Live. The two were married for five years before Radner passed away in 1989. Wilder remarried in 1991 and was married to his wife Karen ever since.
Radner died of ovarian cancer at the age of 42. Wilder had stated that some people felt he needed to continue to mourn her, but he said, "If you found happiness, real happiness, then it would be stupid to waste your life mourning. And if you asked Gilda, she'd say, 'Don't be a jerk.' You know, go out, have fun. Wake up and smell the coffee."
Read more to see how other celebrities paid tribute to Gene Wilder: