W
hen you've already netted $55 million, an offer of even more mountains of money must not be that appealing. For 
Daniel Craig
, no amount in the world was enough to make him reprise his role as
James Bond
.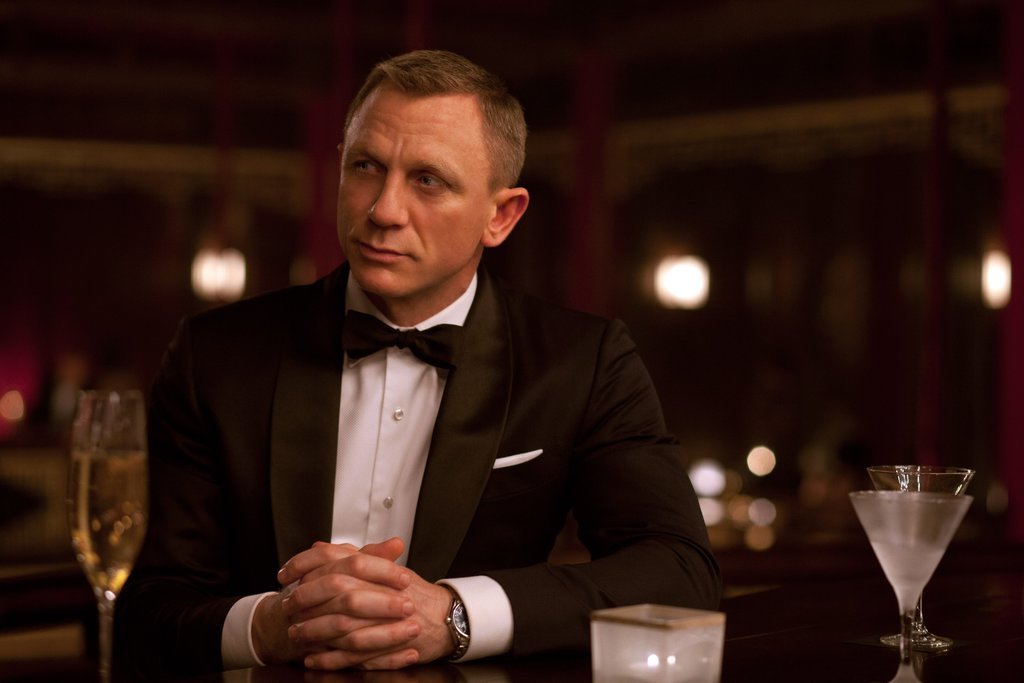 Craig raked in some big money in the iconic spy role, and was even the highest-paid actor to ever play the famed character. Over the course of the four films he's appeared in, he's earned £38 million, or just over $55 million dollars.
So how much would it cost to get him to take on a couple more movies?
Well, £68 million (roughly $99 million) wasn't enough to persuade him to stay.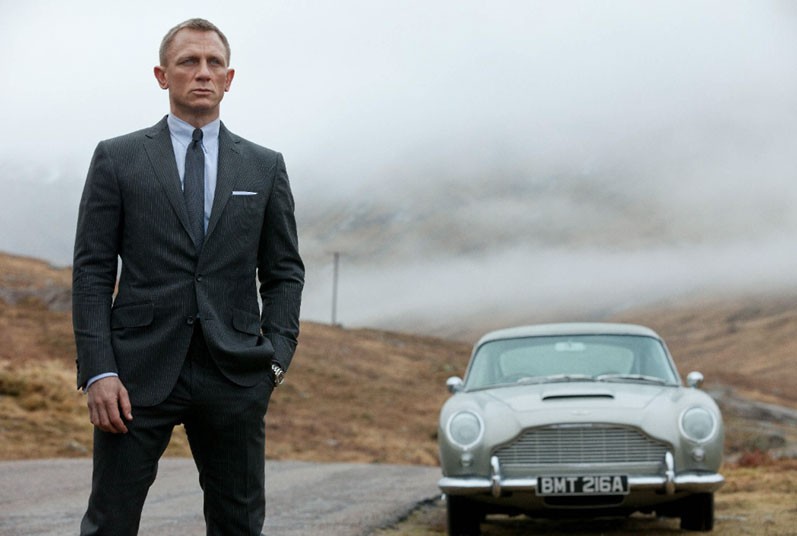 A source stated, "Daniel is done-pure and simple-he told top brass at MGM after Spectre. They threw huge amounts of money at him, but it just wasn't what he wanted."
Daniel Craig's rejection of continuing the Bond franchise shouldn't have come as a shock to executives, however.
"He had told people after shooting that this would be his final outing, but the film company still felt he could come around after Spectre if he was offered a money deal," the source added.
Evidently, the executives agreed to cut Craig loose after getting tired of his constant criticism of the series. In fact, in an interview last year, Craig said he'd rather "slash [his] wrists" than continue with the role.
Craig also suffered a knee injury on the set of Spectre that made it difficult for him to physically continue with the aggressive part.
Read more to see the odds of Tom Hiddleston taking over: