Cast Photos From The Hobbit London Premiere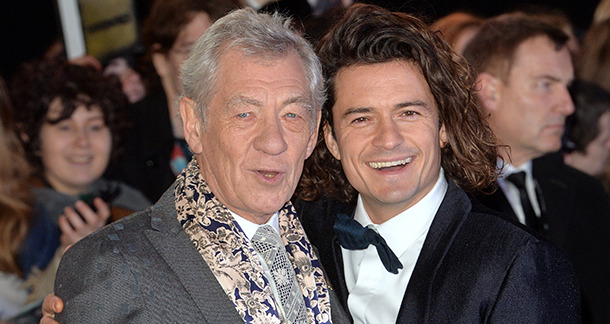 A massive crowd of appreciative fans greeted Peter Jackson and the cast of The Hobbit in London's Leicester Square for their red carpet premiere. The cast signed lots of autographs and posed for some great pictures. The Hobbit: The Battle Of Five Armies will be released on the UK on December 17.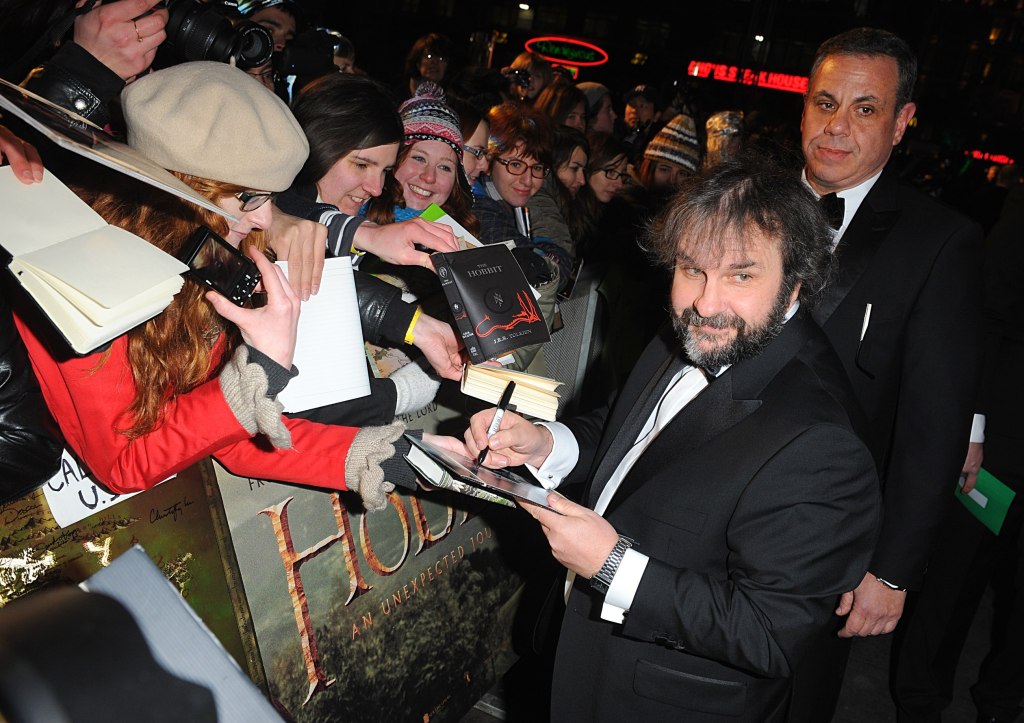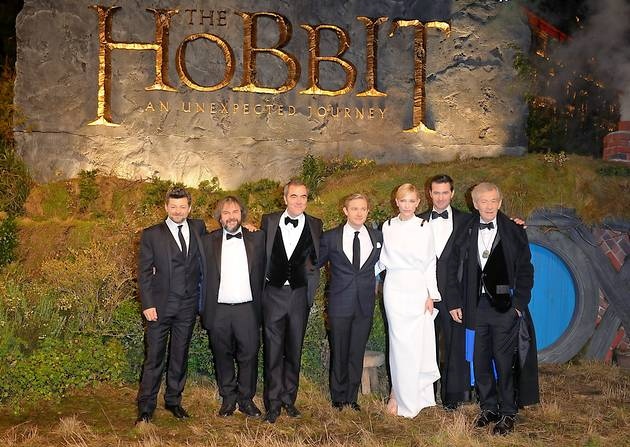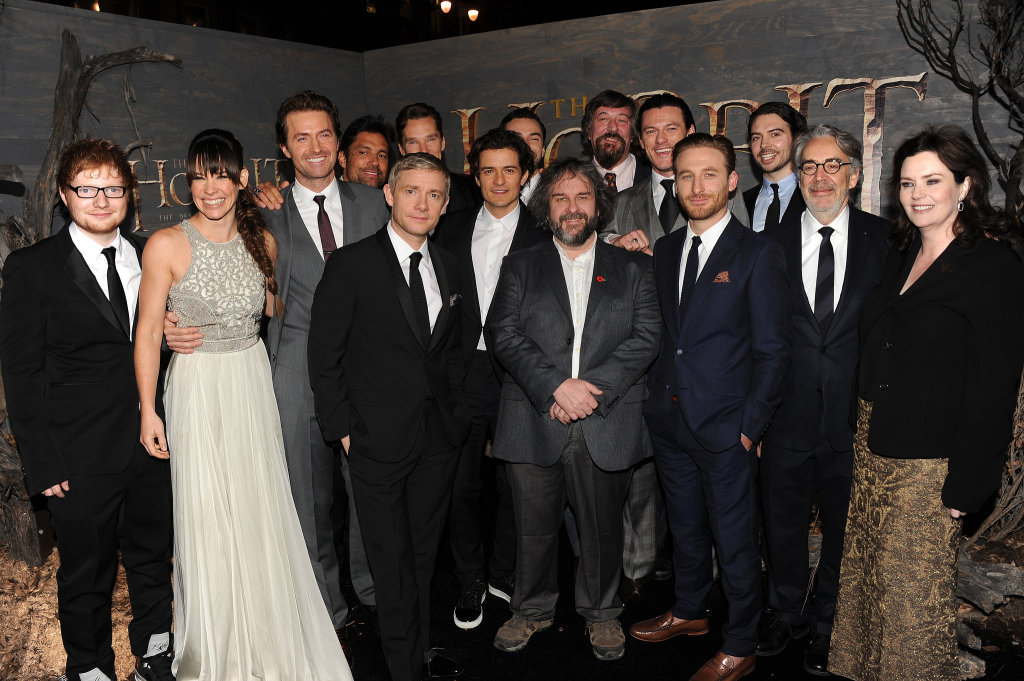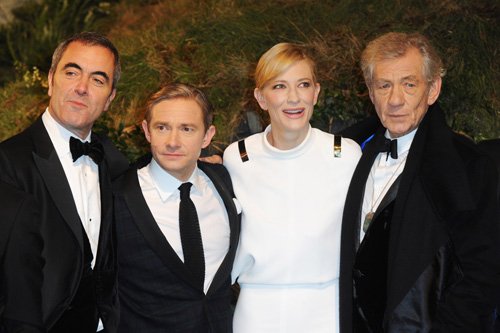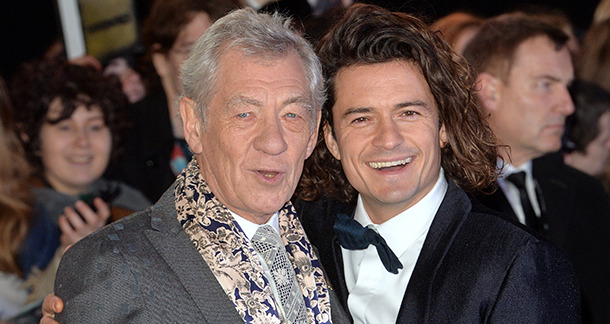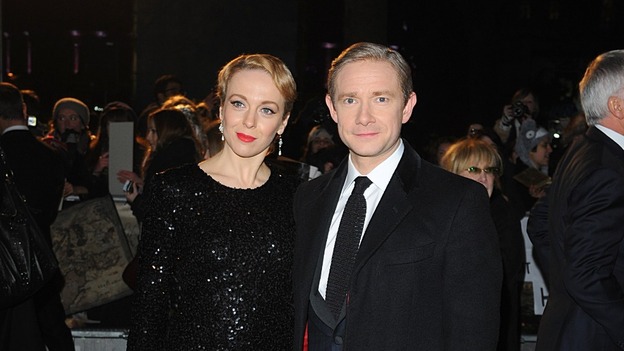 New James Bond Title 'Spectre' Announced; Daniel Craig Returns As 007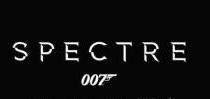 "Bond. James Bond." That's right, the longest running franchise in movie history is back! The director for the twenty-third James Bond installment (the first came out way back in 1962) announced the title of the film this week.
A very suave Director Sam Mendes also introduced the cast and revealed 'Spectre' as the new title at Pinewood Studios in Buckinghamshire, England.
Daniel Craig is back for his fourth turn as 007 and is also joined by academy award winning Christoph Waltz (Inglorious Bastards, Django Unchained). Spectre will be released in the UK on October 23 2015 and will come to US screens on November 6.
Additional cast members include 
Dave Bautista 
(
Guardians of the Galaxy
), who will play a (presumably evil) henchman named Mr Hinx; 
Andrew Scott
(
Sherlock
), as Denbigh;  Italian fem fatale
Monica Bellucci
and France's
Lea Seydoux
 join as the new '
Bond Girls
.'
Star Wars: On Set & On Location With J.J. Abrams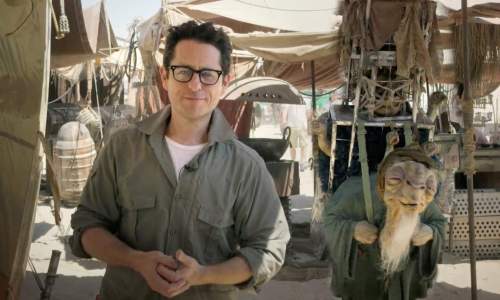 Here are some cool pictures of Star Wars director on set and location for The Force Awakens!
MovieSpoon.com