V
ideo games and interactive forms of entertainment are ever growing in their popularity, and the film industry is picking up on that fact. The latest reboot of
Tomb Raider
, which will star
Alicia Vikander
in the role of Lara Croft, is capitalizing on the game's newest waves of popularity.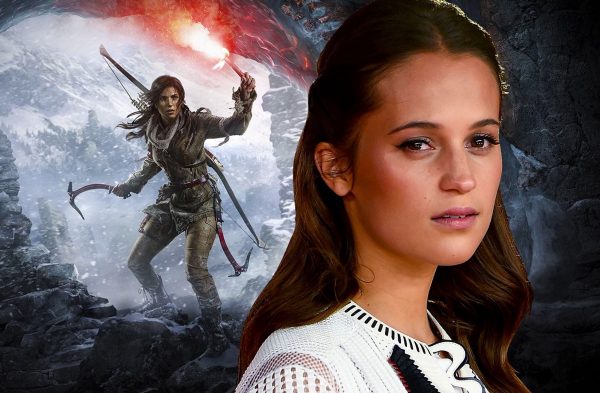 Though the Tomb Raider games have been around for quite some time, the most recent release gave the series an upgrade by focusing more on Croft's backstory.
The 2013 version portrayed Croft as a college student with a family of adventurers. When her best friend becomes shipwrecked on a dangerous island, she must rescue the whole crew from a powerful cult backed by ancient evil forces.
This is the version of the story that will be told in the latest film.
"They told me they were doing the film based on the reboot of the game from 2013 that is more of an origin story," Vikander said. "You get into an emotional aspect of getting to know Lara hopefully in an in-depth way."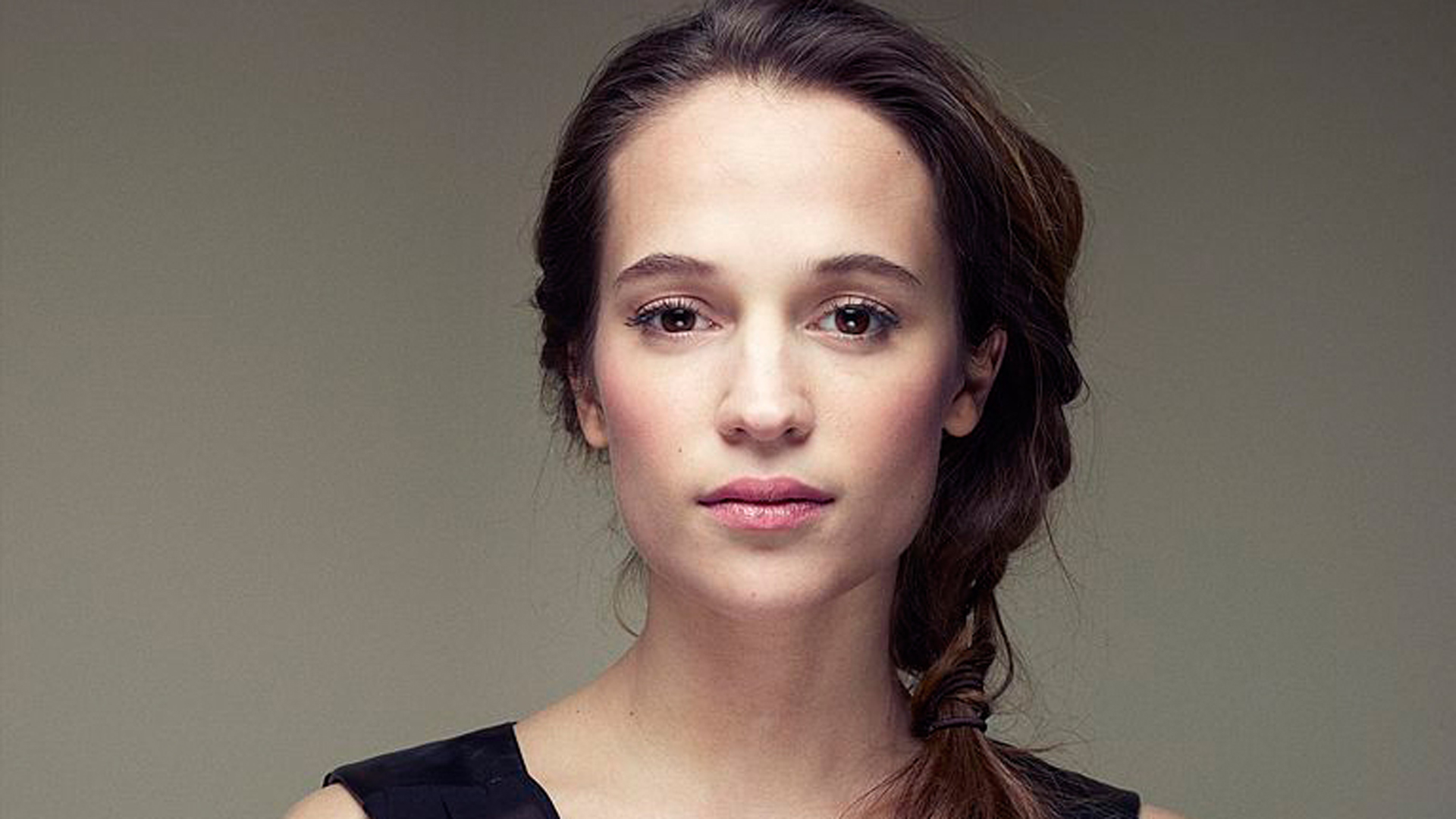 She added that she has high hopes that the film will do justice to the new iteration of the game. "I hope that in doing a film of the rebooted game will bring something new and fresh that'll stand on its own two legs," she said.
Was Alicia Vikander afraid of the games? Read more to find out: