D
ecember brings with it a time of gift giving and spending time inside where it's warm. Or at least it would be if you didn't spend so much time shopping for Christmas presents and shoveling the snow. You can rest easy, however, knowing that
Netflix
will be there when you're stressed and exhausted from the holiday season. Here are seven titles worth keeping an eye out for in the season built for binging.
#1. The Angry Birds Movie (December 1)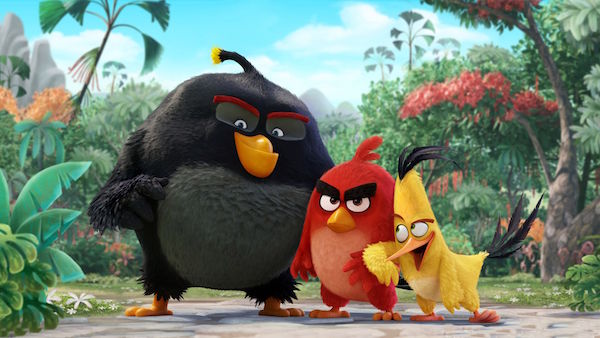 In what is sure to be a hit with the kids big into mobile gaming, The Angry Birds Movie takes all the cartoonish violence of the source video game and transfers it into an animated feature. I gave the picture a middling review for how it falls off the wagon in the second half to favor a Minions type movie, but there's a strong opening act of the more bitter birds occupying an otherwise cheerful paradise. It also helps that there's a strong voice cast which includes the likes of Jason Sudeikis, Josh Gad, Danny McBride, Bill Hader, Sean Penn and Peter Dinklage.
I can't fault the movie for sticking to its source material as the final act pays tribute to the physics puzzles of the game itself. Maybe not as creative as it should have been for an animated feature, but at least Sony knows who their audience is.