Need to know when awful movies like Mechanic: Resurrection hit Redbox? Read on to find out when Mechanic: Resurrection, The Wild Life and more will come to a Redbox near you!
There's a lot to be thankful for this Thanksgiving, but these stinkers from Redbox are not among them. Look, I know all the gorging on roast turkey and Halloween candy will make you do stupid things at the grocery store or gas station. But, please, try to avoid these titles at Redbox kiosks this November. There's only four this month so it won't be that hard.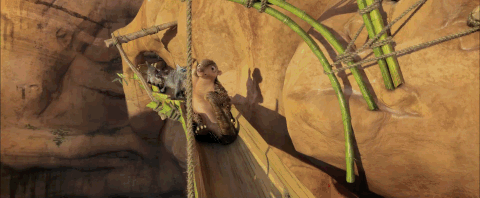 Read more to see the worst Redbox titles of November, including Mechanic: Resurrection:
#1. Nine Lives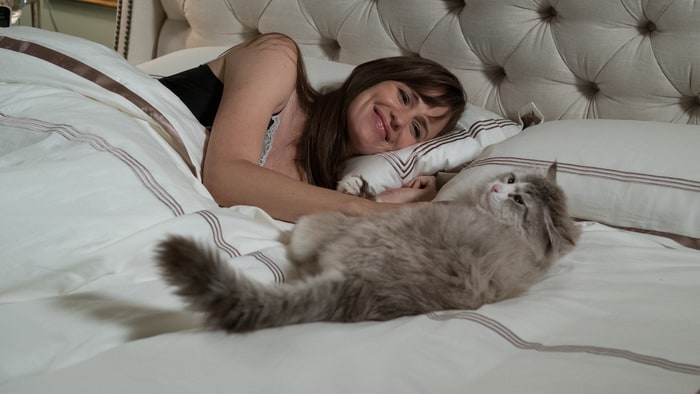 Barry Sonnenfeld (Men in Black) has truly hit rock bottom with this most baffling of family comedies built specifically for Redbox. Kevin Spacey plays a rich snob that neglects his family, only to have his soul transferred into a cat. As a cat, Spacey must reconnect with his family in his feline form or he'll be a cat forever.
I've seen many of these tired pet movies with a similar premise from Redbox, but not with the talents of Kevin Spacey, Christopher Walken and Jennifer Garner. Believe it or not, I actually expected better from Sonnefeld as well. A strong contender for the worst movie of the year, Nine Lives is loaded with cheap special effects, cat slapstick and more boozing than I ever thought possible in a family movie.
#2. Mechanic: Resurrection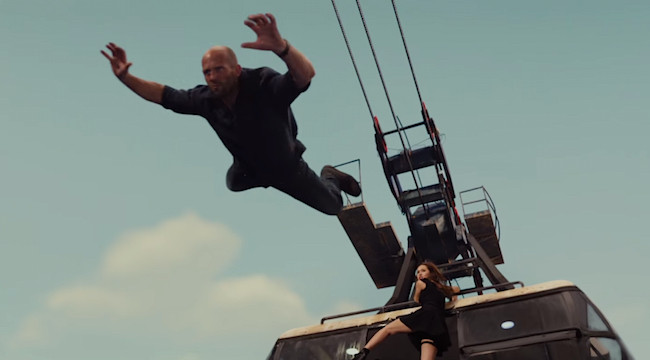 Who asked for a sequel to Jason Statham's forgettable action picture The Mechanic? How many Redbox rentals of the original did it take for this movie to be made? There's nothing worth returning to this character for; Statham merely trots around the globe fighting mercenaries almost effortlessly.
Not only is this type of action routine, it's schizophrenic! This script can't decide what the hell it wants to be, bobbing between brutal action, thrilling action and campy-stupid action, never hitting the mark on any of them. There's no major change to the protagonist as he fakes his death once more in anticipation for another sequel. And if you rent this at Redbox, I'm sure that horrible little dream will come true.
#3. Yoga Hosers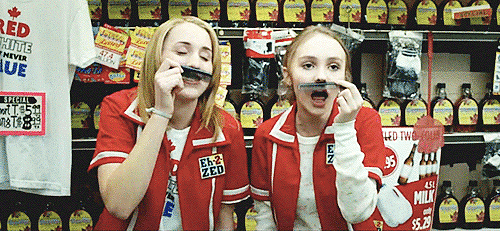 Kevin Smith has come a long way since Clerks. A director who once tapped into knowing dialogue of frustrated young employees now turns his daughter and her friend into annoying jokes. The latest in Smith's horror trilogy, spinning off from 2013's Tusk, Yoga Hosers finds convenience store clerks Harley Quinn Smith and Lily-Rose Depp facing off against Nazi Smurfs. No, seriously, they're pint-sized Nazis. They defeat these tiny monsters by using their yoga moves. No, seriously, they actually do.
Johnny Depp additionally pops up as a poor man's excuse for Inspector Clouseau with a comically fake mustache. And, as if all that weren't farfetched and silly enough, Smith and Depp sing far too many songs that it makes one wonder if this wasn't intended to be a musical. With bad acting, swing-and-miss comedy and lacking in any true suspense, it's a trainwreck of a Smith production that's destined to be one of this year's worst at Redbox.
#4. The Wild Life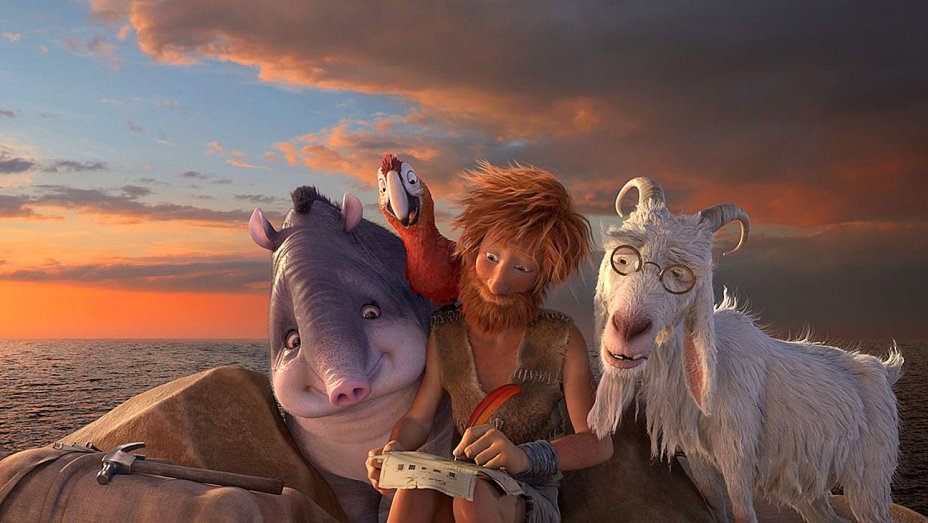 If this cheap animated picture slipped under the radar of your family, consider yourself thankful. The Wild Life attempts to portray the adventures of Robinson Crusoe through the eyes of talking animals that surround him. But this is far from the likes of Pixar or DreamWorks in that we follow personality-free characters with no memorable lines, jokes or arcs. The only consistent villain in this picture is a pair of cats fighting to feed their kittens, but there's no arc to them either: just an excuse for slapstick. It's not the least bit surprising that the American release was titled The Wild Life instead of its original title, Robinson Crusoe. Nobody wants to see a Robinson Crusoe movie at Redbox and bring it home only to discover fart jokes and tired slapstick.